Greta Gerwig To Write Margot Robbie 'Barbie' Movie: Here's Everything We Know
Fans of Barbie, the iconic Mattel toy, have something to look forward to thanks to a new announcement. The well-known doll is set to have her own movie, according to The Hollywood Reporter.
Greta Gerwig, the woman behind "Lady Bird," and Noah Baumbach, known for "The Squid and the Whale," are said to be co-writing the upcoming Warner Bros. film. It has also been reported that Margot Robbie of "Suicide Squad" fame will play Barbie herself.
Additionally, it is reported that Gerwig is in talks to direct the new project, but nothing has been confirmed as to her directorial participation.
As for producing the film, Robbie herself is said to be taking the reins, along with Tom Ackerley, via her LuckyChap Entertainment banner. For their part, Mattel also has a hand in the movie, with Mattel Films' Robbie Brenner doing additional production.
Since 2014, a live-action Barbie feature film has been discussed, but chaos and uncertainty always seemed to follow the project. Initially, Sony was in charge of the movie, which had Amy Schumer attached to it at one point, followed by Anne Hathaway. Patty Jenkins, the director of "Wonder Woman," had also been a rumored participant, but nothing ever materialized. However, Barbie eventually changed homes from Sony to Warner Bros. last year and a new path was charted for the iconic blonde doll.
This outing will not be the first for Gerwig and Baumbach, as they have previously worked together on other films, such as 2015's "Mistress America" and 2012's "Frances Ha."
Regarding the adventures that Barbie will go on, Deadline previously reported that a plotline had been revealed while the film lived at Sony.
"... She gets kicked out of Barbieland because she's not perfect enough. She then goes on an adventure in the real world, and by the time she returns to Barbieland to save it, she has gained the realization that perfection comes on the inside, not the outside, and that the key to happiness is belief in oneself, free of obligation to adhere to some unattainable standard of perfection," stated Deadline.
However, it remains unclear as to whether or not Warner Bros. will stick with that plot or write something entirely new for the new iteration. A release date has not yet been announced for the Margot Robbie-led version.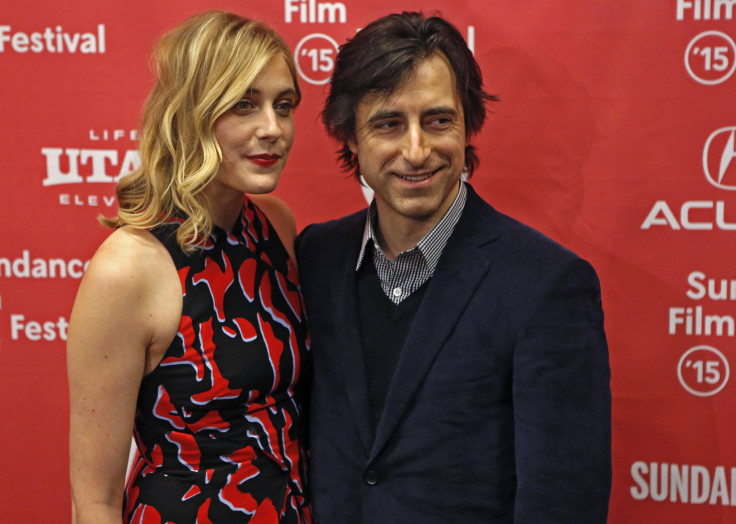 © Copyright IBTimes 2023. All rights reserved.