'Grey's Anatomy' Alum Katherine Heigl Welcomes Son Joshua Bishop With Husband Josh Kelley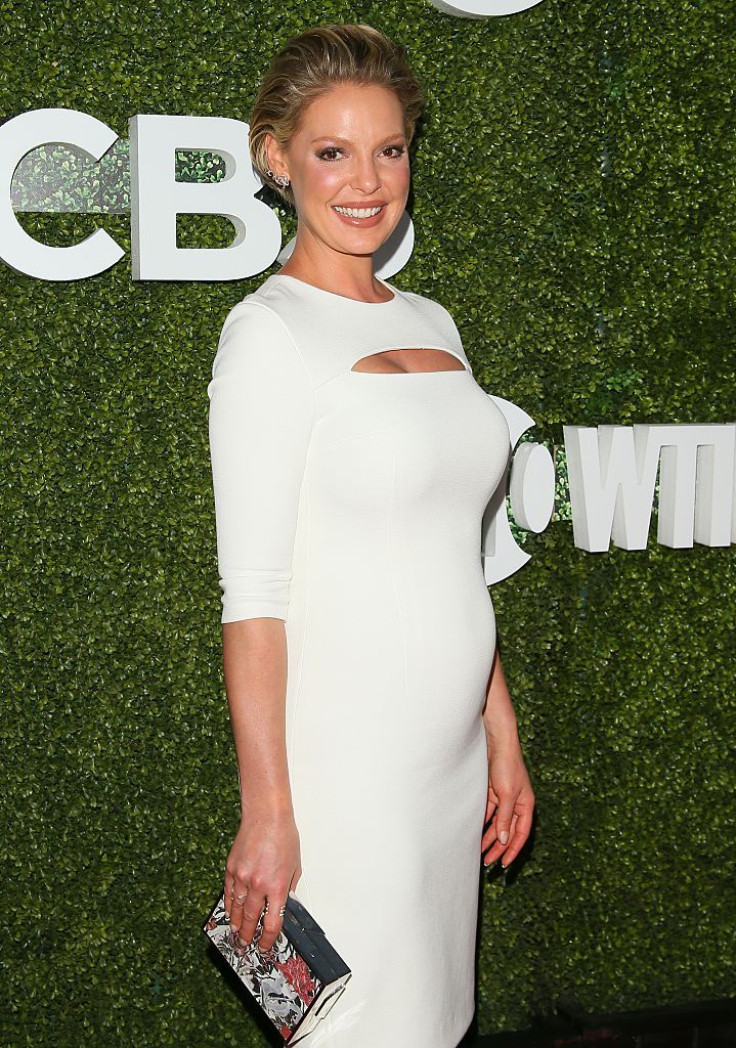 "Grey's Anatomy" alum Katherine Heigl and husband Josh Kelley welcomed their son, Joshua Bishop, on Dec. 20, 2016, but it was only on Monday, Jan. 16 that a rep for the actress confirmed his arrival.
In June, Heigl and Kelley released a joint statement to People announcing the pregnancy. "The Kelley clan is thrilled to announce that we are expecting a third addition to our family. Naleigh and Adalaide could not be more excited to welcome their new sibling into the fold, and Josh and I are overflowing with joy and gratitude. This is an incredibly exciting time for us filled with hope, anticipation and hormones. Well, only I'm filled with the hormones, but everyone in the family gets to enjoy them," Heigl joked.
The actress has not been posting photos throughout her pregnancy except for one time she showed off her baby bump while promoting "Pregnancy Favs… Thus Far" on her website, Those Heavenly Days. In the post, Heigl encouraged her followers to read the book to find tips and information on gestation. Back in September 2016, the actress, who played the role of Izzie Stevens in "Grey's Anatomy," admitted that she had a hard time working out while she was pregnant with Joshua Bishop.
"It's hard enough for me to get motivated to work out when I'm not pregnant but now that I am, it's 10 times harder. I'm not up for weight training, lengthy cardio workouts, or any of those new and fashionable exercise classes. What I am up for is yoga!" she wrote.
Meanwhile, Heigl and Kelley's two girls are both adopted. Naleigh, 8, was adopted in 2009 from South Korea. Adalaide, 4, was adopted domestically in 2012, according to E! News.
© Copyright IBTimes 2023. All rights reserved.
FOLLOW MORE IBT NEWS ON THE BELOW CHANNELS