'Grey's Anatomy' Season 12 Spoilers: Wilmer Valderrama Cast In Mysterious Multi-Episode Arc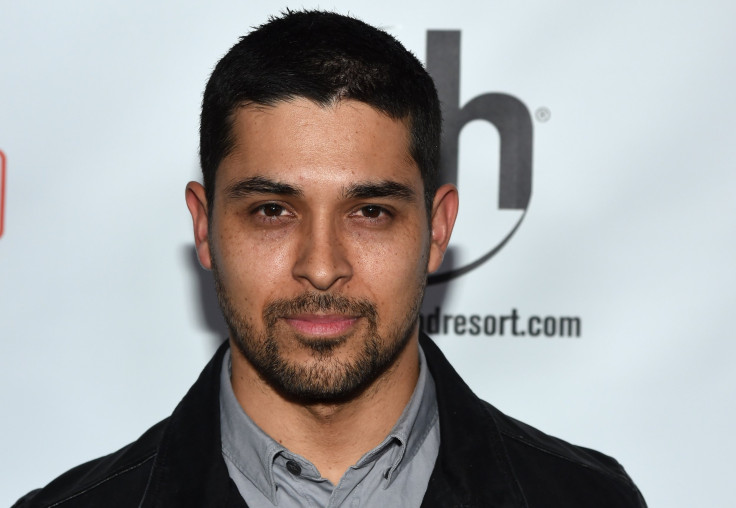 A Hollywood heartthrob is guest starring in Season 12 of ABC's hit medical series "Grey's Anatomy."
According to Variety, "That '70s Show" hunk Wilmer Valderrama will make his way to Grey Sloan Memorial Hospital for a secretive role. That means fans won't know if Valderrama, who is currently starring on "From Dusk To Dawn: The Series," will play a patient or a scrub-donning surgeon until he begins his multi-episode arc in April.
Thus far, all that is known about Valderrama's role is that he's playing a character named Kyle Diaz.
The actor's long-time girlfriend Demi Lovato also appeared in the series during the show's sixth season. Lovato portrayed Hayley May, a psych patient who was falsely diagnosed with schizophrenia — a disease that also affected the character's grandfather and ultimately took his life.
"This is kind of like my dream role on my dream TV show," Lovato, who revealed she's a fan of the Shonda Rhimes created series, said to "Entertainment Tonight" in May 2010.
Perhaps Lovato can give her beau a few tips before Valderrama arrives on the chaotic set of "Grey's Anatomy."
"Grey's Anatomy" airs Thursdays at 8 p.m. EST on ABC.
© Copyright IBTimes 2023. All rights reserved.