'The Grinch' 2017 Movie: Why Universal Chose Benedict Cumberbatch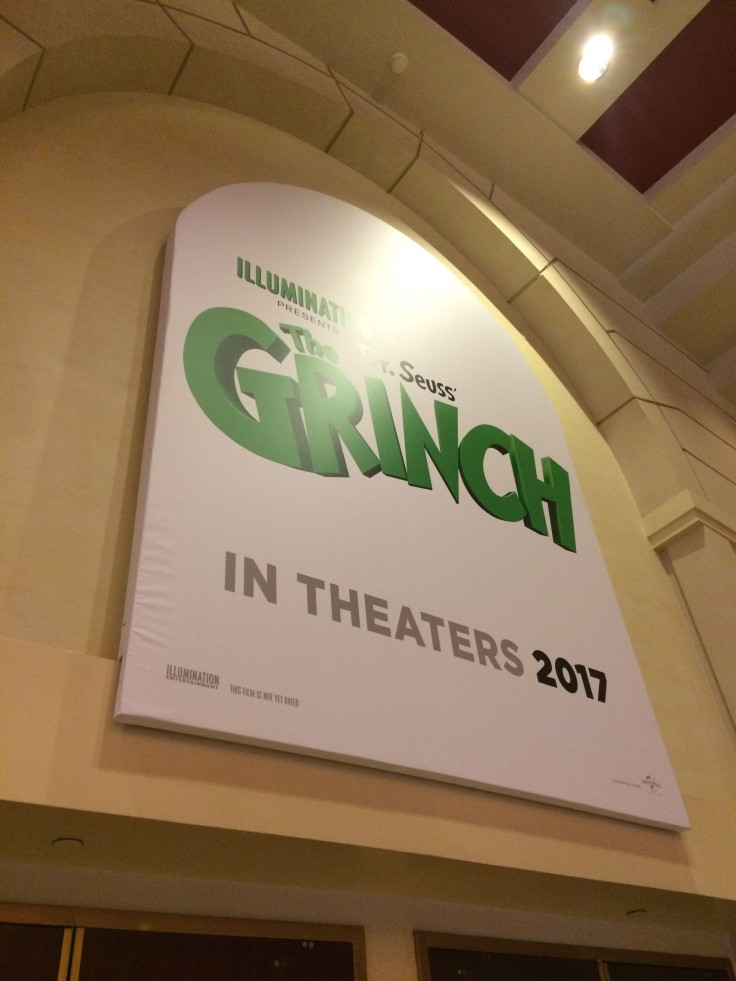 Las Vegas— Benedict Cumberbatch just added another role to his resume. When he's not busy playing Sherlock Homes or Marvel's Doctor Strange, the British actor will be portraying an animated version of the Whoville villain.
On Wednesday, Universal Pictures announced during its CinemaCon presentation in Las Vegas it will be rebooting the animated classic "How the Grinch Stole Christmas" with a "modern" twist. Universal Pictures' Illumination Entertainment founder Chris Meledandri said the studio was seeking an actor who embodied "comedic wickedness," while also being able to showcase "vulnerability," for the Grinch role, which led them to Cumberbatch.
Early animation for the film, which won't premiere until the 2017 holidays, showed the new Grinch character wearing in a bathrobe and running on his tip toes.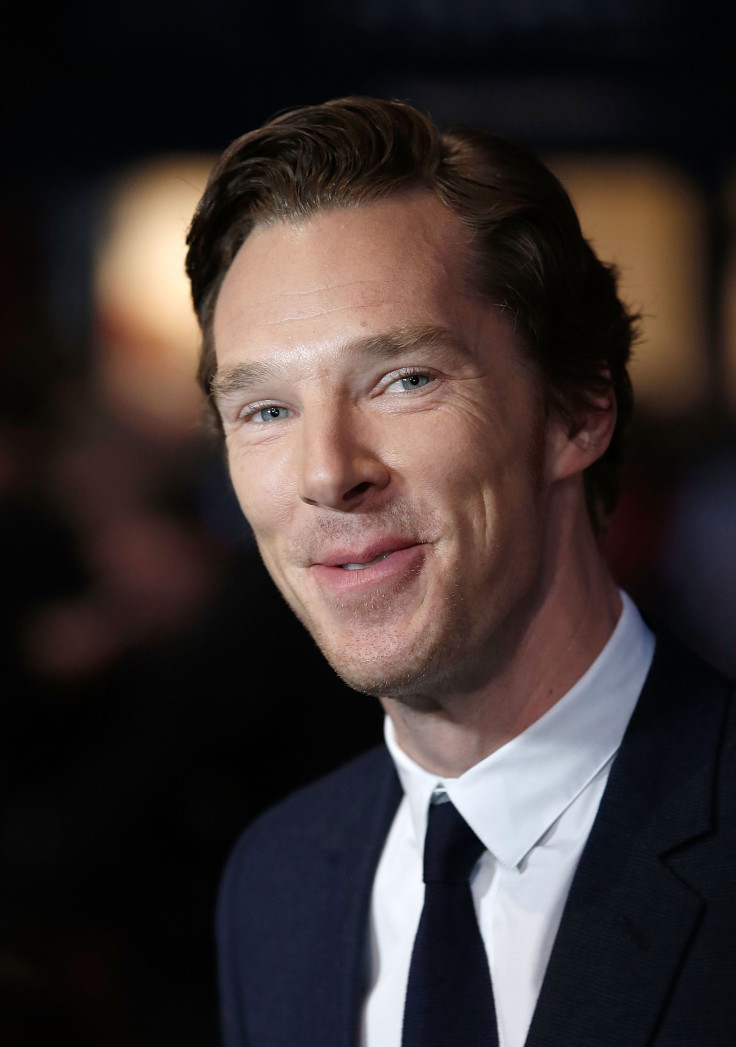 Jim Carrey was the last actor to bring the Dr. Seuss literary character to life on the big screen in 2000. His starring role in the live-action "How the Grinch Stole Christmas" earned $345 million at the worldwide box office. The Ron Howard directed feature followed the 1966 animated short of the same title.
"The Grinch" is due to premiere in theaters Nov. 10, 2017.
© Copyright IBTimes 2023. All rights reserved.