'GTA 6' Could Feature New System That Makes More Realistic And Smarter NPCs
KEY POINTS
A recently discovered patent reportedly points to "GTA 6"
The patent was filed by Take-Two Interactive
"GTA 6" could feature a system that could show NPC improvements
The next "Grand Theft Auto" title, or presumably "GTA 6," could allegedly feature a new system that makes non-playable characters (NPCs) in the game more realistic and a lot smarter.
Speculations about "GTA 6" surged recently, following the publication of the patent filed by Take-Two Interactive at the United States Patent and Trademark Office. The patent intends to trademark a "system and method for virtual navigation in a gaming environment."
It describes a new process by which NPCs would be capable of more complex and dynamic actions. Therefore, the system will enable the team to develop a realistic virtual world that is not restricted by software or hardware.
According to the patent, NPCs in conventional games could only sense an imminent danger like colliding with an object only when they are about to get hit. It also notes that NPCs have limited knowledge when it comes to dealing with obstructions like roadblocks.
But once the new system described in the patent is applied, a more believable NPC navigation will be created.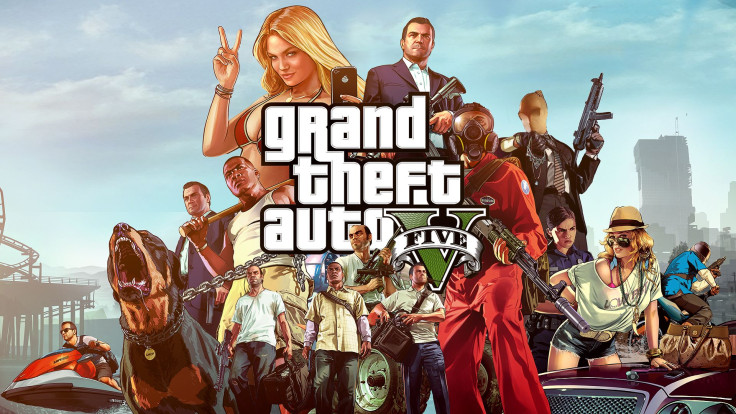 It underlines that players would be able to sense the type of road they are on and could act differently based on the circumstances at hand. Additionally, the system will be capable of defining the specific characteristics of each NPC.
This way, they can explore the game's environments uniquely and relative to the type of vehicle they are driving, the kind of road they are on, or the speed restrictions available. The rumored "GTA 6" patent also claims that NPCs under its system can account for traffic in high-speed chases.
It is worth noting that the patent is filed under Take-Two Interactive and does not mention any specific game. Interestingly, it is credited as invented by Rockstar Games North's Tech Director David Hynd and AI lead Simon Parr. This underlines the high possibility that the system is related to the next game the studio is planning to make or is working on.
Fans, however, should temper their expectations, especially in anticipating that it is related to "GTA 6" in the absence of official confirmation from the developer. While the patent reveals a lot of details that could link it to the rumored game, giant companies like Take-Two have a habit of filing patents that sometimes do not see commercial application and release.
© Copyright IBTimes 2023. All rights reserved.