'GTA 6': Insider Comments On Project Americas Leaks; Take-Two CEO Offered Announcement Clue
KEY POINTS
Rockstar Games is still silent about anything related to "GTA 6"
Take-Two Interactive CEO shared an update about the game's announcement recently
"GTA 6" is one of the heavily rumored unconfirmed games in the industry
"GTA 6" is one of the heavily rumored titles despite that nothing about it has been confirmed. Even though there is no official news about the much-talked-about sequel, it does not run out of leaks, the most popular of which is called Project Americas. Interestingly, a reputable industry insider seemingly slurs on the popular leak recently.
On Twitter, industry insider Tom Henderson commented on the Project Americas leak that has caught the attention of most "GTA 6" fans. The said leak has been popping up online at various points over the years. Henderson said that most of these Project Americas leaks are smoke and mirrors, which means some details in the leak are possibly accurate.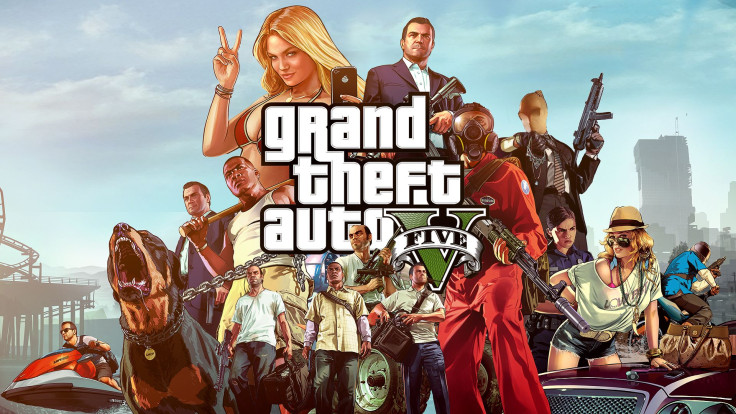 Sadly, the insider did not elaborate on which claims are accurate and which are 'smoke and mirrors. In January, Henderson mentioned that "GTA 6" would feature two playable protagonists, one of which is the first-ever female main character in the entire series. Interestingly, Project Americas leak also claimed that the upcoming sequel would feature two playable protagonists.
The stable surge of rumors and leaks surrounding "GTA 6" does not affect Rockstar Games since it remains silent about the game. Earlier this month, Take-Two Interactive CEO Strauss Zelnick shared an update on how the next "GTA" title would be revealed. At Morgan Stanley's Technology, Media and Telecom Conference, the CEO dodged the "GTA 6" question. Still, it said that "Rockstar hasn't announced any new titles for the market, and when there's an announcement to be made, it'll come from Rockstar."
Apparently, Take-Two Interactive and Rockstar Games have no plans to reveal the game this early. Perhaps they think that staying quiet about "GTA 6" is still beneficial to them since rumors and leaks build hype among fans. Some believe that Rockstar Games might replicate what it did when it announced "Red Dead Redemption 2" and "GTA 5" a few years ago.
That is, hinting about it on Twitter ahead of its official announcement. While these details are interesting, fans should temper their expectations about "GTA 6" since nothing is official about it yet.
© Copyright IBTimes 2023. All rights reserved.