Guy Ritchie to direct '300' sequel 'Xerxes'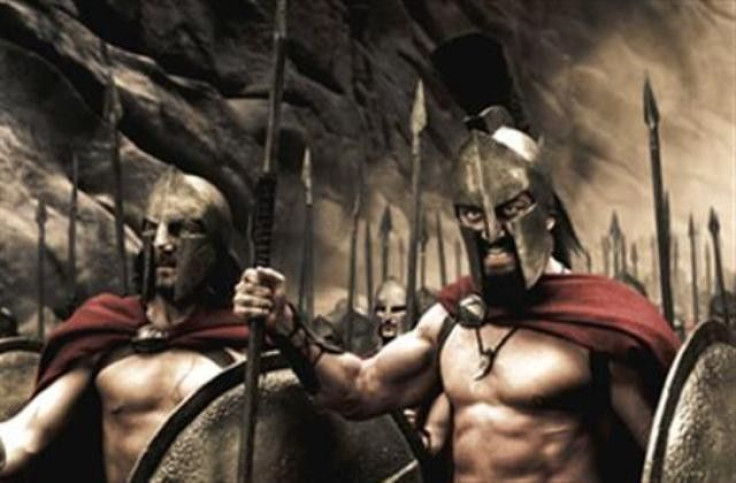 Xerxes, the follow-up to the epic 2009 '300' is being offered to Guy Ritchie for direction.
It is believed that Zack Snyder, who directed '300' is no longer available, although he has written the script.
Guy Ritchie is currently busy wrapping up his Sherlock Holmes sequel which incidentally has been given the screen name,'Sherlock Holmes: A Game of Shadows'. Warner Brothers, who is producing Xerxes, has offered the film to Ritchie as Snyder will be seemingly busy directing 'The Man Of Steel' for them. Earlier, it was reported that Snyder was interested in serving behind the lens of Xerxes but such speculation has been shot down by the studio. Producers want him to concentrate on 'Man of Steel,' as the movie is suffering serious script issues.
Moreover, trade pundits believe that since Snyder's last two movies Watchmen and Legend of the Guardians: The Owls of Ga'Hoole did not do too well at the box office, the studio did not want to take any chances and wanted him to take a break. WB is allegedly also not pleased with Sucker Punch which tested poorly. It was bad; like, really bad. They're [Warner Bros.] really not happy with it over there, says an insider.
Xerxes, like 300, is based on Frank Miller's graphic novels. The story will center around Themistocles and the Battle of Artemisium and will cover events over a ten-year span in a much more epic and complex story that shows Xerxes in pursuit of becoming a God.
© Copyright IBTimes 2023. All rights reserved.