Gwen Stefani, Blake Shelton Dating: Gavin Rossdale's Ex Experienced 'Months Of Torture' Before Meeting Boyfriend
Gwen Stefani, 50, and Blake Shelton, 43, have been very proud of their love and affection towards each other as seen on-screen and on social media. However, before they became one of the most talked-about couples in Hollywood, the "Hollaback Girl" singer was part of another tandem. Gwen had been in a relationship with Gavin Rossdale, 53, for many years before splitting for good.
The No Doubt singer and her estranged husband met in 1995 and got married in 2002. Gwen and Gavin had faced so many challenges in their marriage together until they decided to break up in August 2015. The former lovebirds cited irreconcilable differences as the main reason behind the divorce filing.
"Nobody except for my parents, the people involved, and whoever they told [knows the specifics about what happened with Gavin]," Gwen Stefani revealed to Cosmopolitan in Sept. 2016. "Nobody would believe it if I could really say what happened," she added. "I went through months and months of torture," Blake Shelton's girlfriend went on.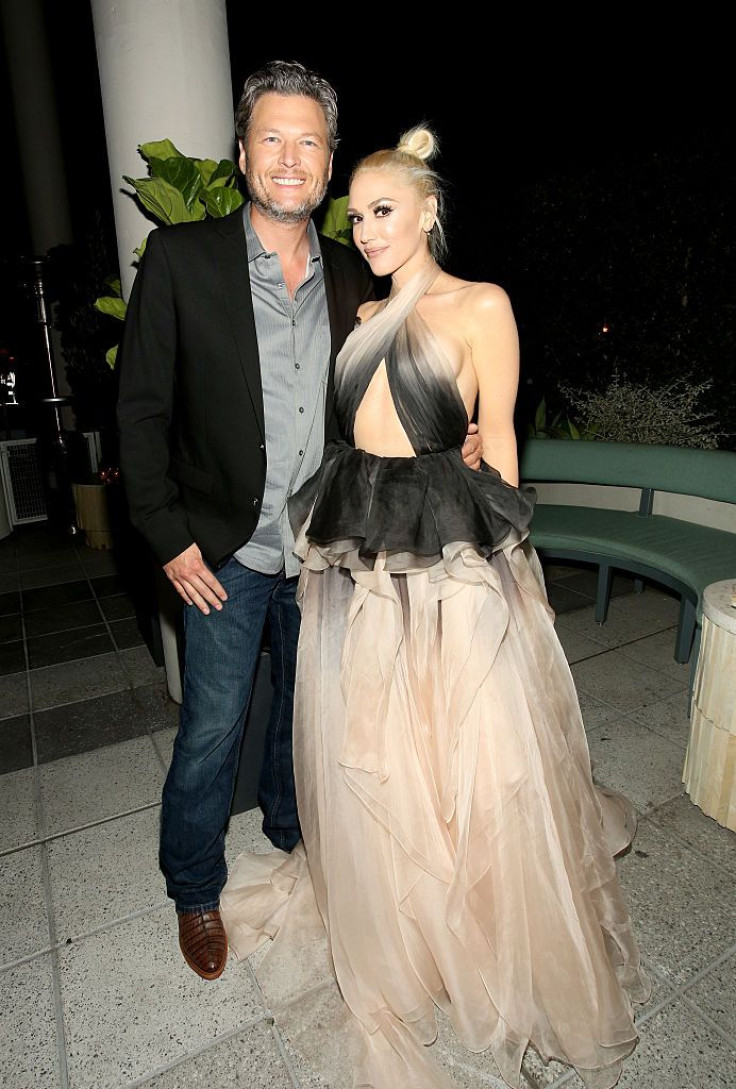 Despite their split, Gwen and Gavin Rossdale maintained being committed to co-parenting their three sons – Kingston, 13, Zuma, 11, Apollo, 5. Gavin, in an interview with The Sun's Fabulous magazine in 2017, revealed that his marriage with Gwen had "a lot of positives" and, despite their failed marriage, he still thinks Blake's ladylove is "incredible."
Gavin Rossdale is, reportedly, dating model Natalie Golba, 26, right now. Gwen Stefani, on the other hand, is happy in the arms of Blake Shelton. In fact, just recently, the "Rich Girl" singer showed some love to her boyfriend by wearing an "Okie" hat while attending Kingston's football game on Oct. 27.
Blake was not in attendance during the recent sighting. However, Gwen still made sure to make her boyfriend feel loved by representing his home state. Besides her "very country" hat, the "What You Waiting For?" songstress also sported white and yellow cowgirl boots. She completed her ensemble with grey leggings and a Valentino tie-dyed jacket, HollywoodLife.com reported.
Gwen Stefani and Blake Shelton confirmed their relationship in Nov. 2015. A representative for Miranda Lambert's ex-partner revealed that the two have been longtime pals who turned into a real-life couple. "To be super honest, it is kind of crazy we both went through the same thing at the same time," Gwen revealed to Ryan Seacrest, before adding that they bonded through their divorces, Billboard reported.
© Copyright IBTimes 2023. All rights reserved.