Gwen Stefani Not Ready To Spar With Blake Shelton But Will Compete
Gwen Stefani is excited to be returning to "The Voice" as a coach, but the return also means that she will have to compete with her boyfriend Blake Shelton. In a recent interview, the No Doubt singer talked about returning to the show and how she is going to compete this time to win.
Adam Levine, who has been on the show for a long time, will be leaving. One of the things that the fans loved about the show was the banter between him and his fellow coach Shelton. Reacting to the news about Levine leaving, Shelton said on Twitter that he could not wrap his head around the news. The country singer joked that he would miss working with "that idiot."
Now that Stefani will be taking Levine's place, will she also take on his role of fighting with Shelton?
Answering this very question in a recent interview with Access, Stefani said that she will not be sparring with Shelton. She said that she will not try and be Levine, even though she admitted that he may send her a few lines to tell Shelton on the show via text messages.
As far Stefani is concerned, she doesn't know what the next season is going to be like because there are changes in each new season. The singer said that she was "panicking" about what it will be this time around.
Stefani has been on the show before, and this is her fourth time. Although she will not be sparring with Shelton like Levine, she promised to "dig deep inside" and compete to win the show. The singer added that this could be the year that she will win.
Shelton and Stefani have been in a relationship since 2015. The country singer had previously commented on the relationship by saying that it feels like this is "meant to be," People reported. It remains to be seen how her banter with her boyfriend will be like on the show in the next season.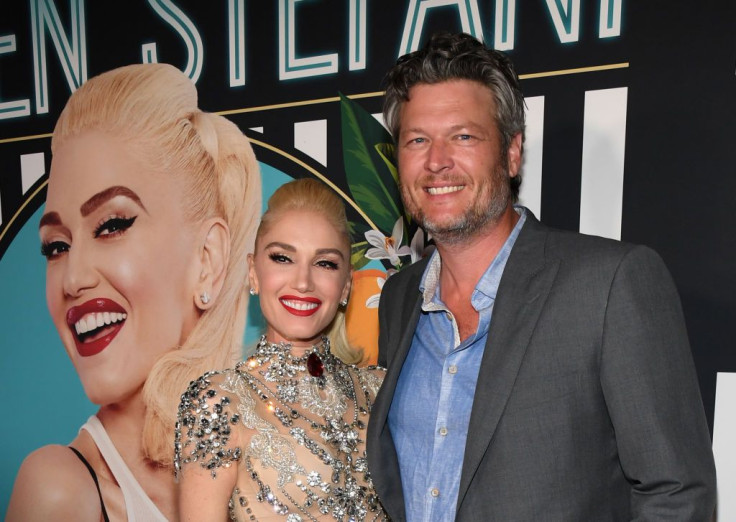 © Copyright IBTimes 2023. All rights reserved.