Gwyneth Paltrow On How She Changed Her Lifestyle After Her Dad Was Diagnosed With Cancer
Gwyneth Paltrow recently shared how she had a major lifestyle change after her late father, Bruce, was diagnosed with throat cancer more than 10 years ago. He died in 2002 due to complications.
While speaking with People, the "Shallow Hal" actress admitted that she wasn't very conscious of her food and diet regimen before her father was diagnosed with the illness.
"When my father was diagnosed, I started frantically throwing things out. I went through a really fanatical phase of being macrobiotic, and obviously it was motivated by pain," she said. The actress added that she initially thought a 180-degree change was necessary for her to become healthy, so she was dreading the process even before she started. She then realized that the secret to living a healthy life is finding balance.
"People think, 'Ugh, if I do this, I have to throw everything away,' but it's really just about saying, 'I am willing to experiment in this area and going easy on yourself.' I drink alcohol and eat French fries. But I'm also motivated to make good changes that are sustainable, even if they're small, like remembering to drink more water," she explained.
Meanwhile, Paltrow has been reaching out to those who want to live a healthier life through her website, Goop. The site is filled with tips and products that are aimed at helping every woman achieve their fitness goals. Goop was first launched in 2008.
Just recently, the book "Goop Clean Beauty" was also released in the market. It is written by some of the editors of Goop, and its foreword was penned by Paltrow. On Amazon, the book is dubbed as one of the bestsellers in the Grooming & Style category, and it is priced at $19.47 for Amazon Prime subscribers.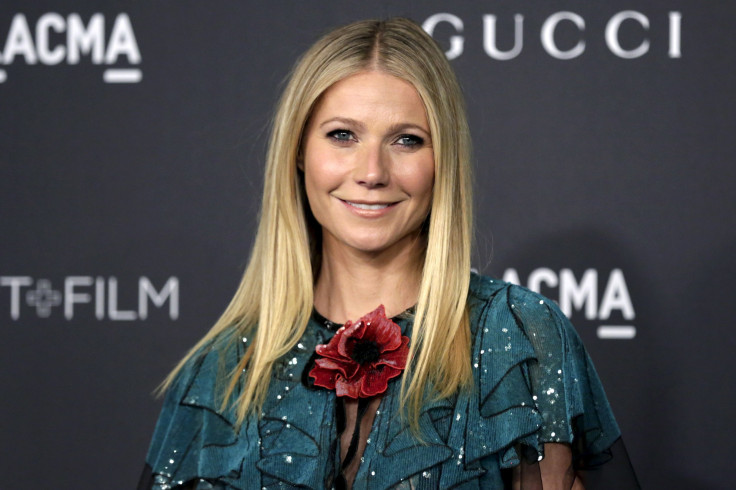 © Copyright IBTimes 2023. All rights reserved.