Gwyneth Paltrow Talks Business, Movie Projects And Goop Expansion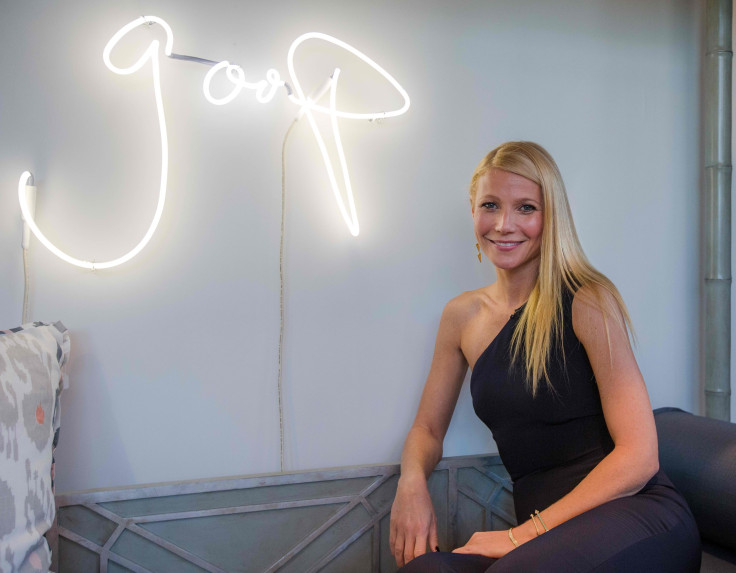 Gwyneth Paltrow has a lot of things on her plate, but this does not mean she's not doing her best to make her company, Goop, expand.
In an interview with The Hollywood Reporter, Paltrow revealed that Goop is growing every year. In fact, it is "on track to triple its revenue."
As a celebrity and business mogul, the "Iron Man" star admitted that she also encounters many struggles in her business venture. She feels that her status as a celebrity "makes it much more difficult." But she added that some celebrities have successfully used their fame for business, including Reese Witherspoon who built and expanded her brand of clothing, Draper James.
"But for this model — where I'm trying to make Goop bigger than me and its own brand — you become inextricably linked," Paltrow explained to THR. "I'm a target in a way most entrepreneurs are not."
Despite the challenges, the actress is determined to keep her business venture growing. "We want to take Goop international, we want to get this TV show right, and we have a lot of key hires to make. And we are looking to open another store," Paltrow said of her priorities in 2018.
As for her career on TV, Paltrow is considering starring in a show titled "The Radical Wellness Show," where she will interview doctors, scientists, civilians in Flint, Michigan. The show aims to uncover any wellness issues. Paltrow also confirmed her participation in "Avengers: Infinity War."
But regardless of her entertainment projects, her priority is Goop for now. "I need to be here right now. I went to Atlanta to do 'Avengers 4,' so I'm in and out for that, and it's weird to go back and forth. We're growing fast, and balls are dropping all the time," Paltrow said. "But honestly, I was on set and thought, 'You sit here for two hours sipping tea, Robert Downey Jr. and Don Cheadle are making me laugh hysterically — why the hell did I give this up?'"
In August, Paltrow was spotted on the set of "Avengers: Infinity War." The actress, who plays the role of Pepper Potts, will be reuniting with Downey's Tony Stark, a.k.a Iron Man, in the upcoming "Avengers" film.
The "Sherlock Holmes" actor also confirmed Paltrow's involvement in the film. Downey shared a photo with Paltrow and Jimmy Rich on Instagram. "Infinity Trinity #infinitywar," he wrote in the caption.
What can you say about Paltrow's business venture? Drop a comment below.
© Copyright IBTimes 2023. All rights reserved.