Is Gwyneth Paltrow's GOOP $1.6M In Debt?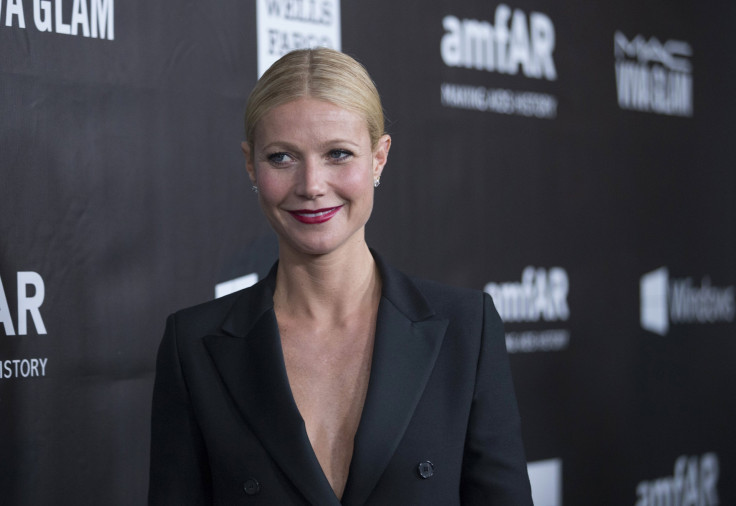 It's not all good for GOOP. Gwyneth Paltrow's much-lampooned lifestyle blog and e-commerce company is facing more than $1.6 million in debt, according to corporate financial records filed in the U.K. last month and obtained by Radar Online.
The company's assets fell from $848,226 in 2012 to $752,210 in 2013 while the deficit nearly tripled.
GOOP has also seen many staff changes. CEO Sebastian Bishop left in April and was replaced by former Martha Stewart CEO Lisa Gersh, and Finance Director Preete Janda left in July after a year at the company.
News of the company's financial troubles follows a rough year for Paltrow herself. First, she "consciously uncoupled" from husband Chris Martin. Then, she was publicly dissed by the OG lifestyle doyenne Martha Stewart, who suggested she should stick to acting, accusing the actress of copying her. And since GOOP launched in 2008, Paltrow has been ridiculed for "curating" the kind of lifestyle and products that only the the ultra-rich and privileged can afford.
In an interview in Elle magazine in 2011, Paltrow hinted at the kind of audience GOOP was initially written for. "When you go to Paris and your concierge sends you to some … restaurant because they get a kickback," Paltrow said, "it's like, No. Where should I really be? Where is the great bar with organic wine? Where do I get a bikini wax in Paris? People know that I know that."
GOOP's shift to e-commerce, which began in 2012 and brought in $1.5 million that year, could save it. That amount included sales of products such as $50 lip tints, $200 leather catchalls and $500 pants designed exclusively for GOOP.
Despite the debt, company executives still hope for a turnaround: "[T]he directors are of the opinion that predicted profits will provide sufficient resources to enable to the company to continue trading for the foreseeable future," the financial report states.
© Copyright IBTimes 2023. All rights reserved.