Hailey Bieber Reveals How She Helped Justin Bieber On His Way To Sobriety
Hailey Bieber revealed how she managed to help her husband Justin Bieber in staying sober. She further discussed growing up witnessing substance abuse battle in her own family.
The 24-year-old model noted that there is a lot of "addiction" that runs in her family. "Not even just my dad but a lot of other people on that side of my family struggled with a lot of different things," the model told VS Voices Wednesday.
Considering Justin's soberity, Hailey noted that he was "extremely open about why being sober worked for him and why he needed to be sober and what alcoholic behavior looks like, and where that comes out."
However, the model noted there was a time when they have been through some "dark spaces" and talking about it became "extremely difficult" for the couple.
Although she clarified that she never "struggled with any substances" as she was already aware of it because of her own father, actor Stephen Baldwin.
She noted how her father had a "really big issue with cocaine" and because of this, she decided to never even try dong it. "I'm just so scared that if I try it one time, it might lead into something else," she added.
Hailey explained that she was surrounded by people who were going through recovery processes and this made it easier for her to speak with Justin regarding addiction.
"I think even just the open dialogue of, 'Hey, where are you at with this?' Being able to be honest," she said. "I've had times where I would get nervous, like, [asking Justin], 'Are you OK to do this?' Because you did have a time in your life where it was not OK for you and it was like, a dark time for you."
She further praised Justin for being self-aware of his situation and being "very open about it," noting that this is all she can really ask for as a wife.
Hailey and Justin got married in 2018. They were first introduced in 2009 by the model's father but they began dating on and off since 2015.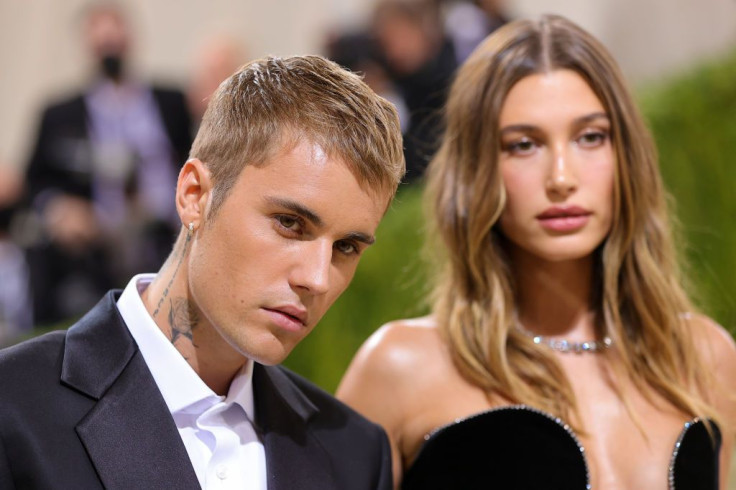 © Copyright IBTimes 2022. All rights reserved.
FOLLOW MORE IBT NEWS ON THE BELOW CHANNELS