Hajj 2014 Photos: Muslim Pilgrimage Draws Millions To Mecca [PHOTOS]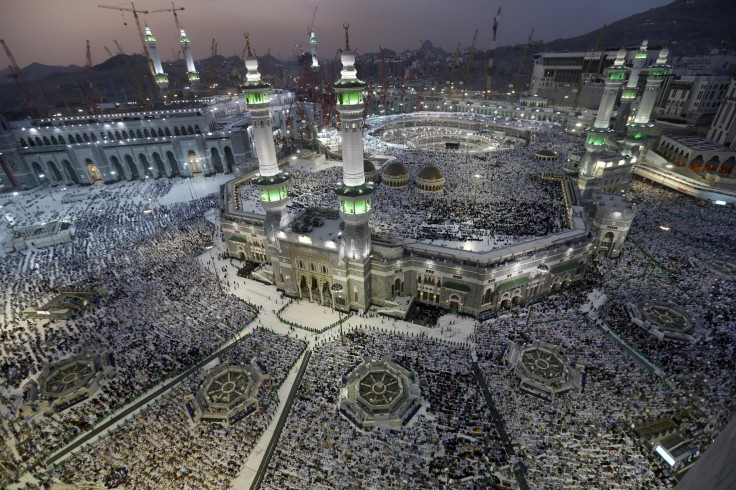 Millions of Muslims have gathered in Mecca in Saudi Arabia for the annual Hajj pilgrimage, a five-day event meant to promote unity among Muslims. The 1,400-year-old tradition is one of the largest gatherings of people in the world and will last until sometime around Oct. 7.
This year's Hajj pilgrims have so far avoided the deadly stampedes that have marked previous Hajj events. However, several Egyptian pilgrims died in the days leading up to the rituals from various health issues, according to the Cairo Post. At least 15 Egyptians, most of them over the age of 50, died in different hospitals from sudden health crises, including heart attacks and respiratory problems.
Eight years ago, in Jan. 2006, a stampede during the Hajj killed at least 362 people, and in Feb. 2004, over 250 pilgrims were killed and several hundred injured in the surging crowds.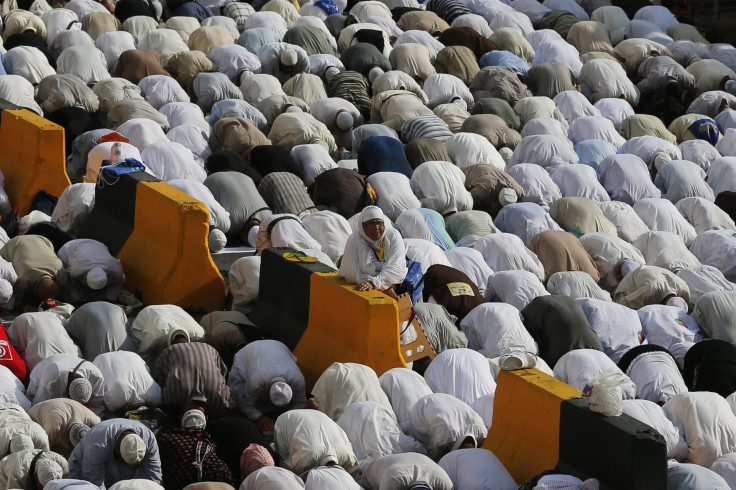 The focal point of the pilgrimage is the Kaaba, a cuboid building at the center of the Grand Mosque and the most sacred location in Islam. Muslims are expected to face the Kaaba when praying, no matter where they are in the world. There are even rules for praying toward Mecca while in space.
Many pilgrims in the crowd this year have worn face masks over fears that some Muslims may come from countries affected by Ebola, the BBC reported. The densely populated setting could present a dangerous opportunity for someone to inadvertently spread the disease. Travelers from Sierra Leone, Liberia and Guinea were banned from getting visas by the Saudi Arabian government as a precaution against the virus.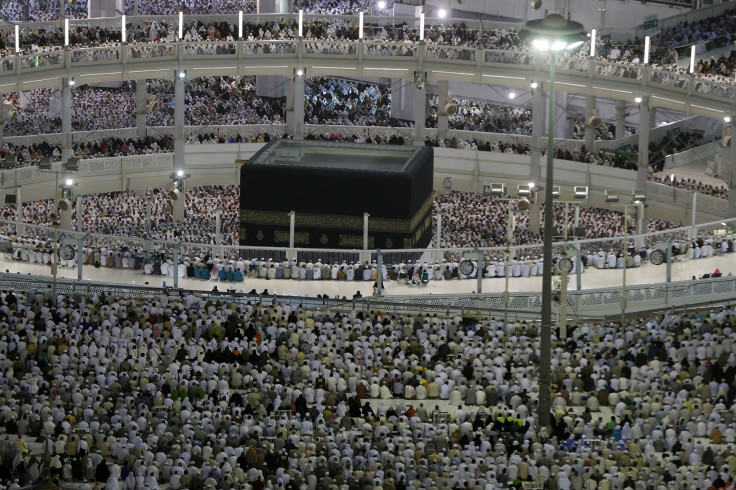 Here's a sampling of photos on social media from Hajj 2014:
© Copyright IBTimes 2022. All rights reserved.
FOLLOW MORE IBT NEWS ON THE BELOW CHANNELS