Hallmark Fall Into Love 2022 Movie Schedule: 'Romance In Style,' 'Game Set Love' And More
Fall is the favorite time of year for many people, and Hallmark is getting things started earlier than ever for their annual programming of fall films. This year, "Fall Into Love" will kick off in August, paving the way for the network's most popular months of the year.
Beginning August 6, fans of the channel's romance films will be able to get their fill of autumnal romances. Here is the full "Fall Into Love" 2022 schedule without further ado.
"Love in the Limelight" (Premieres Saturday, August 6 at 8 p.m. EDT)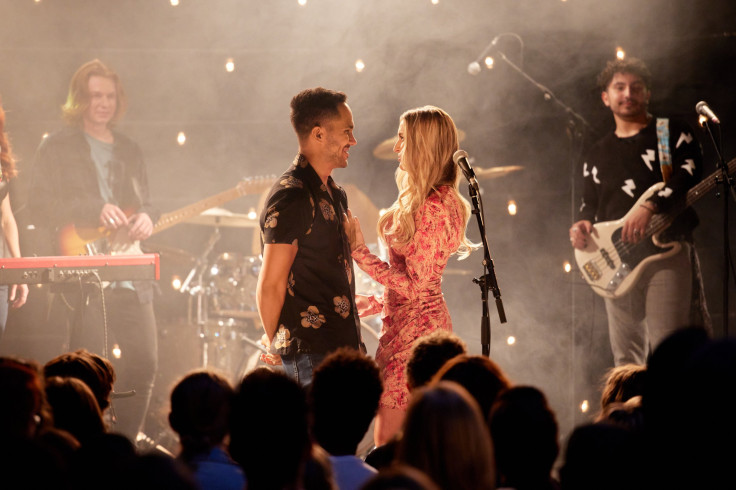 "Pen pals for years, Summer (Alexa PenaVega) finally meets Nick (Carlos PenaVega), her former teen crush and boy band lead singer, when he comes to town for a concert. Their friendship sets the stage for romance, and Summer's hip grandma with a TikTok following encourages her to follow her heart."
"Romance in Style" (Premieres Saturday, August 13 at 8 p.m. EDT)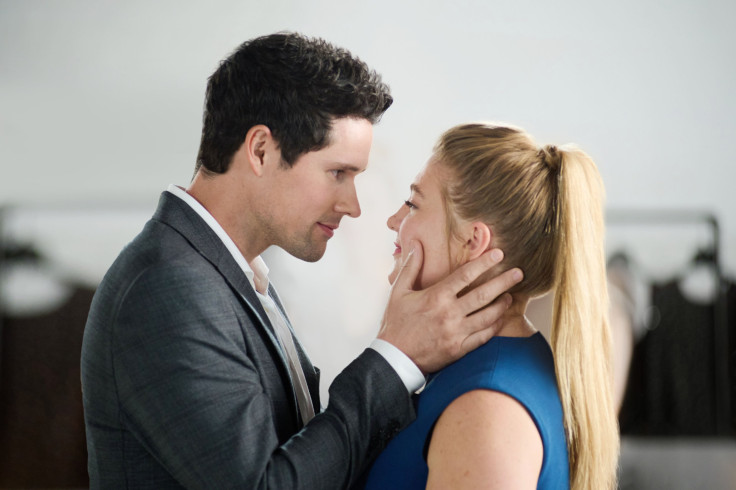 "Ella's (Jaicy Elliott) unique designs inspire publishing mogul Derek (Benjamin Hollingsworth) to include plus-sized fashion in his magazine. It's not long before Derek realizes that Ella's influence reaches far beyond the catwalk."
"Dating the Delaneys" (Premieres Saturday, August 20 at 8 p.m. EDT)
"Three generations of Delaney women explore the highs and lows of modern-day dating, learning that love and romance can be found at any age...and sometimes where you least expect it." Rachel Boston and Paul Campbell star.
"Game, Set, Love" (Premieres Saturday, August 27 at 8 p.m. EDT)
"Former tennis pro Taylor (Davida Williams) reluctantly agrees to coach her friend and the 'bad boy of tennis' Will (Richard Harmon) for a mixed doubles tournament only to find there is a lot more to him than she thought."
"Marry Me in Yosemite" (Premieres Saturday, Sept. 3 at 8 p.m. EDT)
"Zoe (Cindy Busby) is a top photojournalist who has published successful coffee table books featuring her images of iconic places. Her publisher wants her next subject to be Yosemite, so she heads west despite not being sure she can do justice to the majesty of the landscape. While there, she meets Jack (Tyler Harlow), an intriguing tour guide who opens her eyes to new possibilities as they take a journey together."
© Copyright IBTimes 2022. All rights reserved.
FOLLOW MORE IBT NEWS ON THE BELOW CHANNELS