Halloween Costume Ideas 2016: 10 Last-Minute DIY Costumes And How To Make Them [PHOTOS]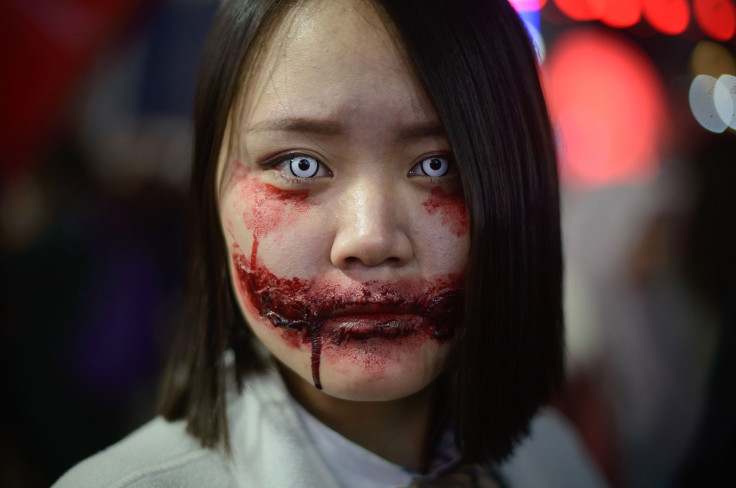 Halloween can be a tricky holiday. No one wants to figure out what their costume is going to be months in advance, but unfortunately for those who wait too close to Oct. 31, the great ensembles are usually sold out by the time the holiday roles around.
For those stuck in a bind about what to where on this Halloween, or for those who simply want an easy way to celebrate the 2016 holiday, we've got you covered. Here are 10 easy, last-minute, DIY costumes anyone can put together:
Lifeguard
We may be quickly approaching winter but that doesn't mean you can't sport in this DIY summer getup! All you need to pull off this look is a pair of shorts, a whistle and/or binoculars, a red shirt and some white tape. Simply spell out "lifeguard" with the tape and place it onto the shirt. If you want to get fancy, consider carrying a paddle board and wearing sunglasses.
Country Music Superstar
If you happen to own a guitar, a casual button down or plaid top and have a cowboy hat on hand, you can easily pull off this look. Wearing sunglasses (bonus points for cowboy boots!) helps finish off the costume.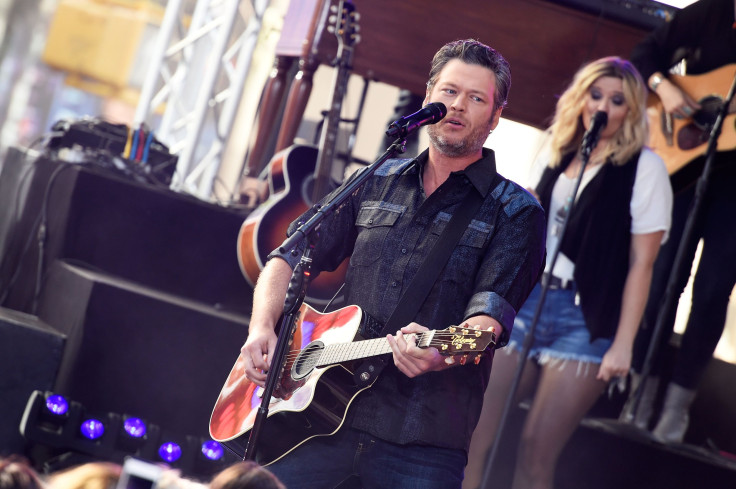 Blue
For this simple costume all you need to do is wear all blue. When someone asks you what you are, just say that you're "feeling a little blue today." Simple, yet effective.
"The Walking Dead"
Sure, you could go all out making yourself into a Walker but there's an even easier way to represent your favorite AMC series. Attach a piece of paper that reads "dead" to your outfit. When someone asks what you are, say you're "the walking dead."
Salt & Pepper
Looking for a last-minute couples costume? You and your spouse will need one black and one white shirt, as well as a role of black tape. Lay the tape into "S"and "P" shapes onto the corresponding shirts and you'll be a match made in culinary heaven. (Check out some more couple costume ideas here.)
Grumpy Cat
For those who don't enjoy dressing up but still want to participate in Halloween consider being the simplest form of Grumpy Cat. All you'll need to do is paint whiskers on your face and sports a sad expression to pull off the famous internet meme.
Men (or Man) in Black
Happen to have a black suit on hand? Put it to good use this Halloween! Other than your main ensemble, you will also need black sunglasses and a black tie for this "Men in Black" inspired costume. This look could also be double as a secret service agent if you add an American flag pin to your lapel.
A Spy
Have a tan trench coat and a magnifying glass? If so, then you just found the perfect spy costume.
Ken Bone
With the U.S. presidential election just days away paying tribute to one of the debate's most famous players is only fitting. And no, we're not talking about Donald Trump or Hillary Clinton: We're talking Ken Bone. In order to be the viral TV star you'll need to wear a red sweater, a white button down shirt, tan khakis, glasses and have a whole lot of charisma.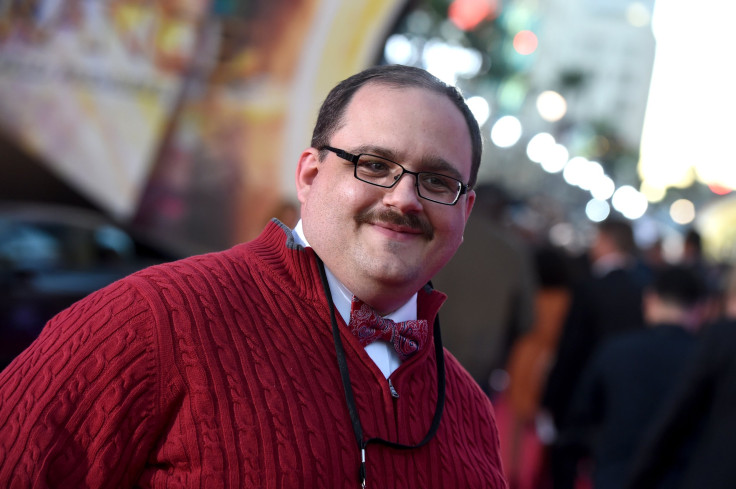 Tourist
A selfie stick, an oversized hat, sunglasses, a map and a ridiculous shirt are just some of the things you can incorporate into this last-minute look. Bonus points if you go the extra mile and put sunscreen on your nose!
Check out IBT's 2015 last-minute costume guide for more inspiration. Have any alternative DIY Halloween costume ideas? Share them in the comments section below!
© Copyright IBTimes 2023. All rights reserved.