Halloween Costume Ideas 2015: 10 Last-Minute DIY Costumes And How To Make Them [PHOTOS]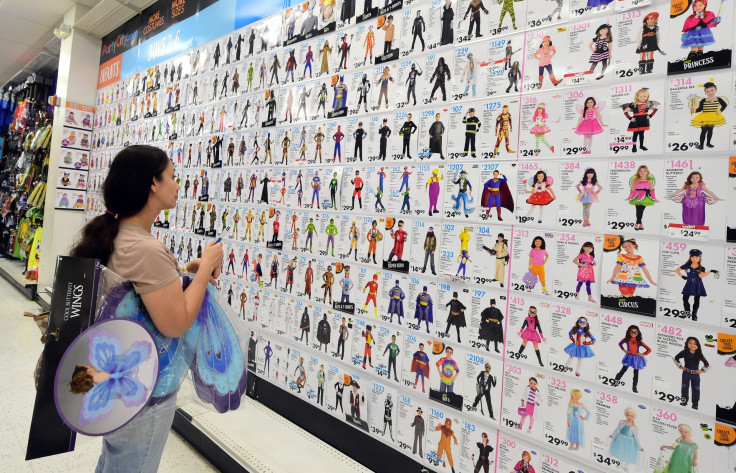 With just hours to go until Halloween night, it's definitely time to settle on a costume. Unfortunately for those who wait until the last minute to pick out their Halloween ensembles, the stores are usually sold out of the best ones and it's too late to order one online. For those struggling to come up with the perfect costume to wear this 2015 holiday, we've got your covered!
Here's 10 last-minute, DIY Halloween costumes ideas:
1. The Bachelor/Bachelorette -- If you're a fan of ABC's "The Bachelor/Bachelorette" franchise, this costume is for you. For men, all you will need to wear is a suit. For women, any semi-formal dress will do. Top off each look by carrying a single rose.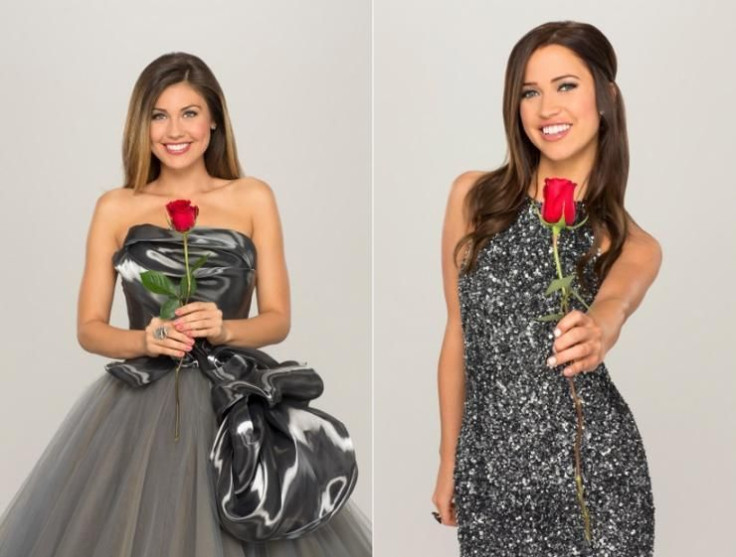 2. Baby -- You're going to need a pair of pajamas, and no, we're not talking about a T-shirt and sweatpants. A bright one, like Target's unicorn footie pajamas ($18.74), is what you'll want to wear. To pull off the rest of the look you'll need a few crucial accessories, such as a bottle and/or pacifier and a stuffed animal to carry around all night.
3. Rosie the Riveter -- This classic Halloween costume is definitely a go-to for any ladies looking for a last-minute outfit. All you need to do to achieve this look is tie up your hair with a red bandana and sport red lipstick. (This hair and makeup tutorial from YouTube's Jessica Lee is great.) You will also need to wear a denim button-down top. Don't forget to strike Rosie's signature pose!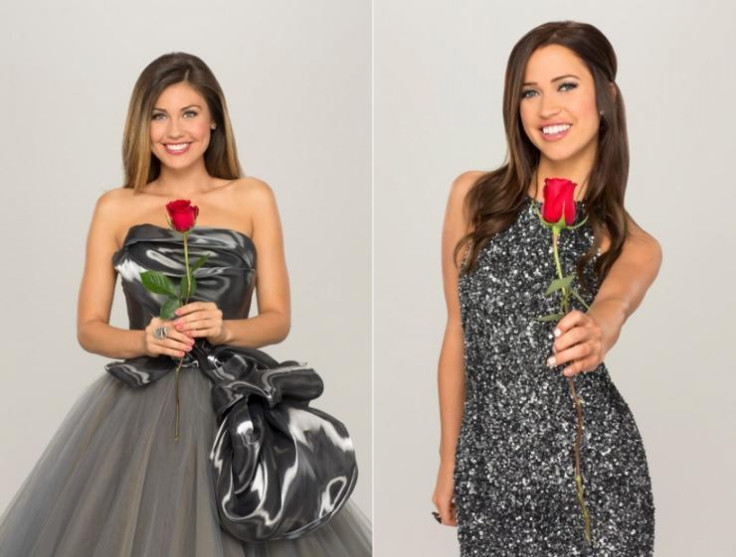 4. Bank Robber -- This is an easy and great costume for friends or couples. You will need a black-and-white-striped shirt, black pants, hat and gloves. Bonus points if you have a loot bag, which conveniently also double as a trick-or-trick sack.
5. Emoji -- Show off your favorite emoticon to the world this Halloween. All you will need for this costume is a yellow poster board and some creativity. Simply cut the yellow poster into a circle, making it large enough to attach to your clothing. Then, color your favorite emoji onto the paper. You can use construction paper or markers to add colorful extras, such as a pink tongue, white eyes or teeth. Once completed, attach it to your clothing (the costume will work best if you wear all black) and enjoy.
6. Minion -- If you happen to have a pair of overalls handy, you can pull off this last-minute "Despicable Me" costume. You will need a yellow top, black gloves and circular black glasses to pull off the rest of this Gru-approved look.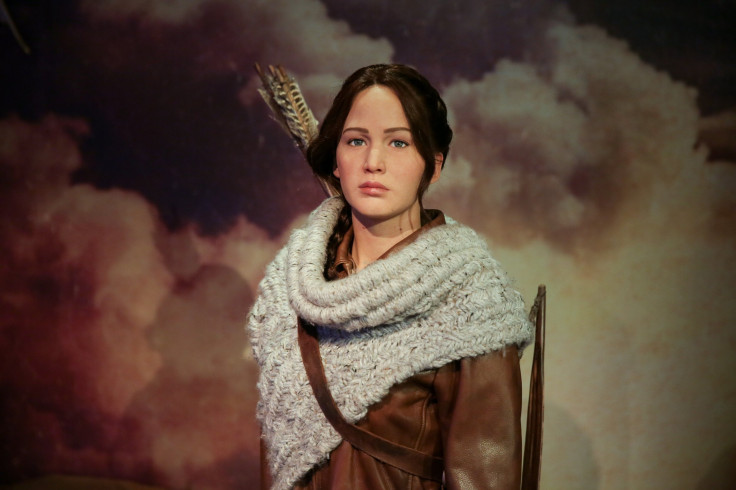 7. Katniss Everdeen -- The last "Hunger Games" movie is almost upon us. Pay tribute to your favorite tribute by dressing as the Jennifer Lawrence character. To pull off this look you will need to wear your hair in a braid and sport a black T-shirt, khaki and/or tan pants and black/brown boots. To finish off the look, pick up a toy bow and arrow set (Target sells one for $12.99) to carry on your back. If you have a leather/pleather jacket on hand (preferably in a brown shade) that will only make your outfit shine brighter than the Capitol!
8. Cowboy/girl -- All you will need to pull off this look is a button-down, plaid top and a pair of cowboy boots. Top off the look with a cowboy hat.
9. Jellyfish -- This costume is perfect if you're looking to get into the Halloween spirit but don't necessarily want to be wearing a costume all day. To pull off this under the sea-inspired ensemble, simply attach white streamers (or colorful ones if you prefer!) to an umbrella. Coordinate your clothes with the color of your umbrella and you're all set.
10. Tourist -- Remember fanny packs? Bring back the popular 90s accessory with this last-minute Halloween look. Make yourself into the ultimate tourist by sporting a Hawaiian shirt, hat and a backpack of any kind. You can top off your look by holding a map, carrying a camera around your neck and wearing sunglasses.
What do you plan to dress up as this Halloween? Tell us your costume plans in the comments section below!
© Copyright IBTimes 2023. All rights reserved.