Halloween Costumes 2011: Top 10 Unique and Interesting Halloween Costumes for Men and Women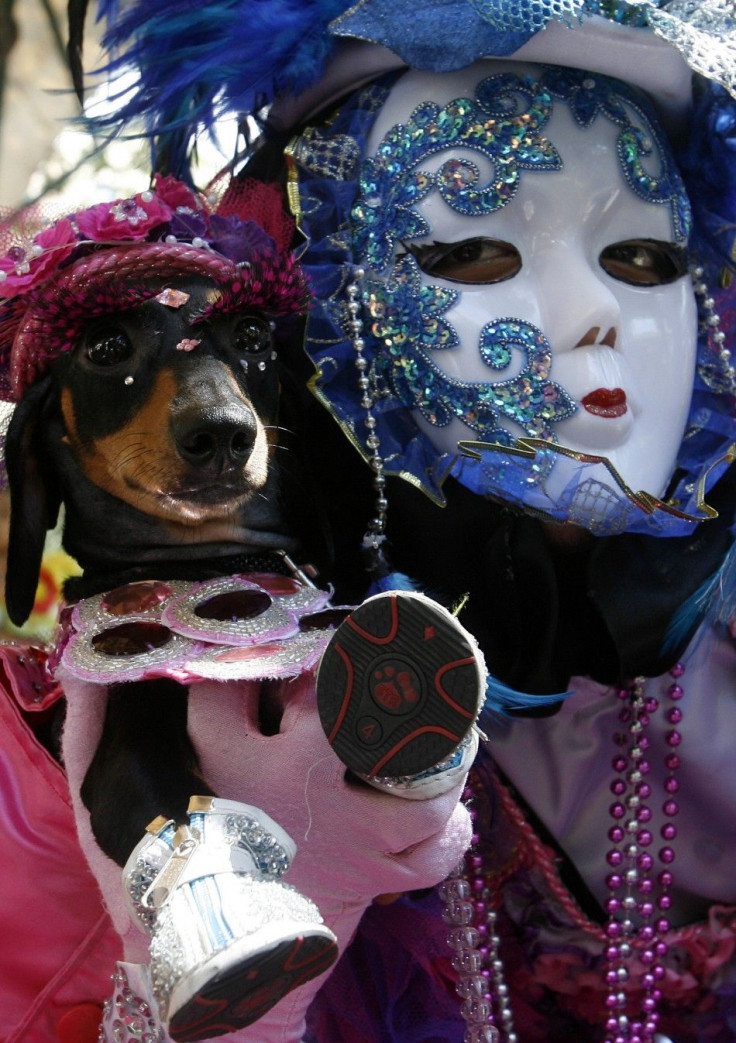 Are you ready to show your Halloween costumes to your family and friends? Only two days are left.
Oct. 31 is Halloween day. Traditionally on Halloween day, children usually dress in scary or funny costumes and go door-to-door, collecting candy. However, nowadays the adults also are looking to wear costumes that are both easy to create and fun to wear. Sometimes people wear scary costumes to party and play pranks with others around them.
Probably you are facing dilemma this Halloween season about what should you dress up as. Of course, there are many types of costumes that are available in stores and also can be purchased online. However, they are all generic costumes and are repetitive.
Want to dress up as something unique or different this Halloween season? Here are top 10 great costumes idea for this Halloween weekend.
Click Start to check them all and you may get your own ideas of what to wear this weekend.
© Copyright IBTimes 2023. All rights reserved.