'Halo: The Master Chief Collection' Adding Jetpacks To 'Halo 3'
KEY POINTS
When "Halo 3" makes its debut on "Halo: The Master Chief Collection," jetpacks will be an option for players to use
Initially developed in a prototype for "Halo: Combat Evolved," jetpacks remained as just a cheat for developers to use
Adding jetpacks as a skull modifier not only allows purists to play "Halo 3" the way they remember it, it also allows new gamers to have a new option to add to their experience
Following the arrival of "Halo 2" on PC earlier this year, "Halo 3" is being added to "Halo: The Master Chief Collection."
This game has been getting some attention recently with a PC beta test of its campaign and multiplayer modes that ran in the middle of last month.
Not only that, but jetpacks will be part of "Halo 3" when it makes its debut, ScreenRant reports. According to developer 343 Industries, jetpacks were initially prototyped for "Halo: Combat Evolved," but scrapped before release. A cheat remained in the game to let developers use them, but steering required some complicated button combos.
For the upcoming release of "Halo 3," the developers decided to make things official and the jetpack cheat will be part of the experience. The jetpack's controls will function like the jetpacks in "Halo Reach."
To say that "Halo: The Master Chief Collection" has proven to be a massive task for 343 Industries would be an understatement. Not only are they releasing new games in the series, updates to existing entries have also been taking place. Still, "Halo" fans got some good news recently with the announcement that Firefight mode was being added to "Halo 3: ODST" after it launched without that multiplayer option.
In addition, those jetpacks will be tied to a new skull, effectively making them a unique reward for dedicated players instead of a core part of the game. This is on top of some recent technical and artistic work being done on the game that was detailed in a blog post by 343 Industries.
Even as 343 Industries is porting and modernizing classic games in "Halo" to attract new players, the company is also making progress on the next games in the series. "Halo Infinite" is launching on the Xbox Series X although unlikely arriving when the console launches later this year. 343 is also reportedly working on a separate, unannounced "Halo" project as stated in a recent job listing notes ScreenRant.
The long wait for fans of the series has surely been rewarded with "Halo: The Master Chief Collection" and adding jetpacks as an optional skull modifier allows the developers to satisfy two fronts. Purists can play the game exactly the way they remember it while something new is now on the table for those gamers who want to spice things up.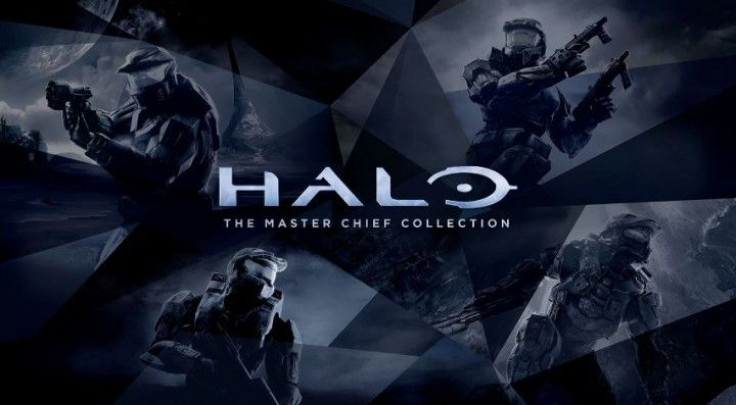 © Copyright IBTimes 2023. All rights reserved.