'Hamilton' Fan Art: Animation Student Beautifully Recreates Scenes From Lin-Manuel Miranda's Broadway Smash Hit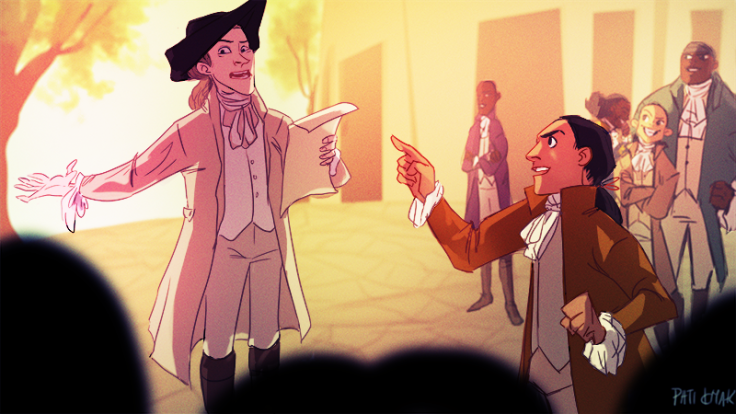 There are only so many tickets to see Broadway's historic hip hop smash hit "Hamilton" in person. But thanks to one artist who has drawn several of the musical's scenes, everyone can get a taste of Lin-Manuel Miranda's epic production -- even if they can't be in the room where it happens.
Pati Cmak, a 27-year-old student at The Animation Workshop in Viborg, Denmark, didn't see the show and said she probably won't get to travel to New York City to see it anytime soon. But that didn't stop the Polish artist from visualizing it with a series of stunning cartoons.
"I just listened to the cast album that is available on Spotify," she told International Business Times. "I checked out some pictures of the show and some recordings that were available on YouTube. I tried to translate it with some very quick and basic designs so it's recognizable, but it is mostly my imagination."
The drawings, based on the play that chronicles the life of founding father Alexander Hamilton, capture the emotion and character interaction extremely well. So well, in fact, that one of the show's stars -- Leslie Odom Jr. who plays Hamilton's arch enemy, Aaron Burr -- recently shared Cmak's cartoons on Instagram. Thanks in part to its Grammy-nominated soundtrack, "Hamilton" has taken on a life of its own on social media, generating more than one million tweets, according to the Associated Press.
In Miranda's own words, "Hamilton" is "a story about America then, told by America now." These drawings were Cmak's way of telling the story.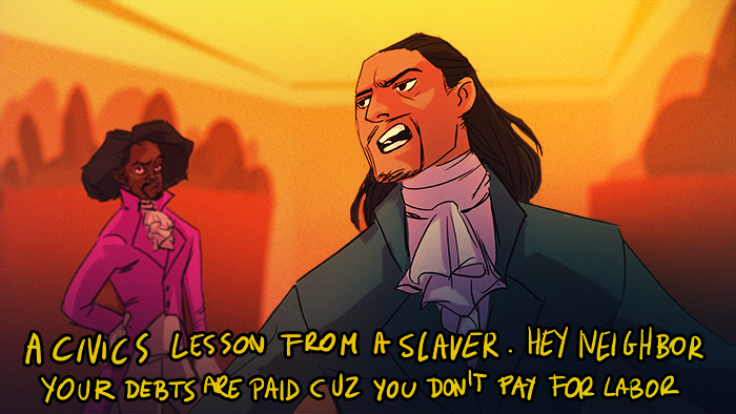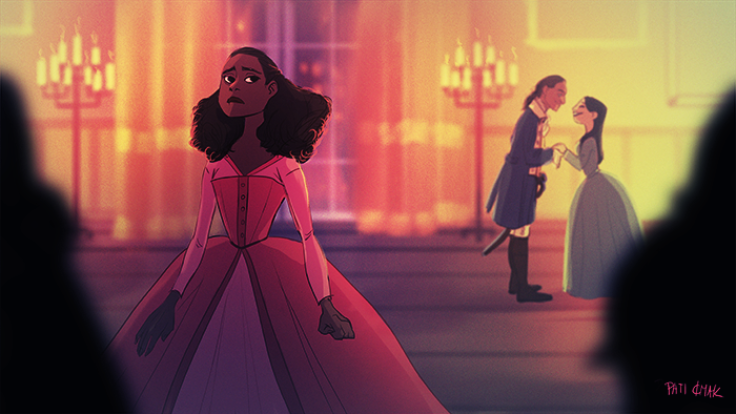 Cmak said each one of the cartoons, which she did during breaks between her school work and commissioned work, took about two hours to draw. Art was only a hobby for Cmak until she decided to enroll in professional drawing school last year. Before enrolling, she had taught herself digital drawing using free online software.
While a degree in fine arts has long been derided as one of the least valuable majors in terms of job prospects and salaries by several outlets, Cmak disagrees. She said that there are job opportunities in art, especially in digital art. "I think art it's blooming right now. You can see more and more creative young people on the internet posting amazing artworks. It's also much easier to learn to draw, with different tutorials available for free," she said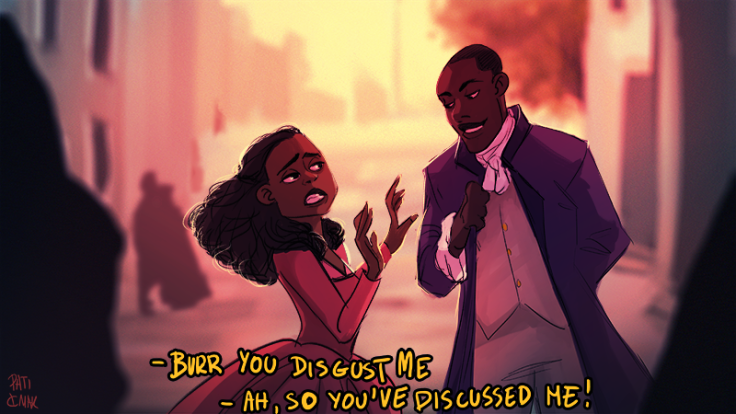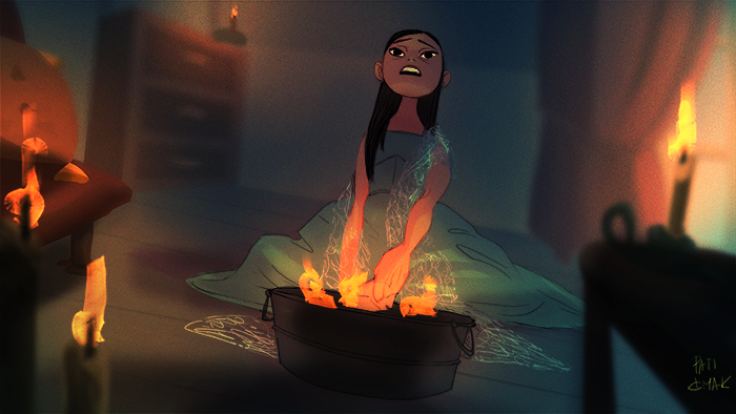 A 2014 report by the National Endowment for the Arts, which analyzed Bureau of Statistics labor data, found that unemployment for all artists aged 16 and older peaked in 2010 at just under 9 percent and has since fallen to just over 6.5 percent. For art professionals, the unemployment rate was lower at about 4 percent, lower than the national unemployment rate of 5 percent.
"There is work in the industry; it's just not an easy field." Cmak said. "We all draw when we are kids, some of us just don't stop."
© Copyright IBTimes 2023. All rights reserved.