Happy Birthday, Michael Jackson! 'The King of Pop' Would Have Been 53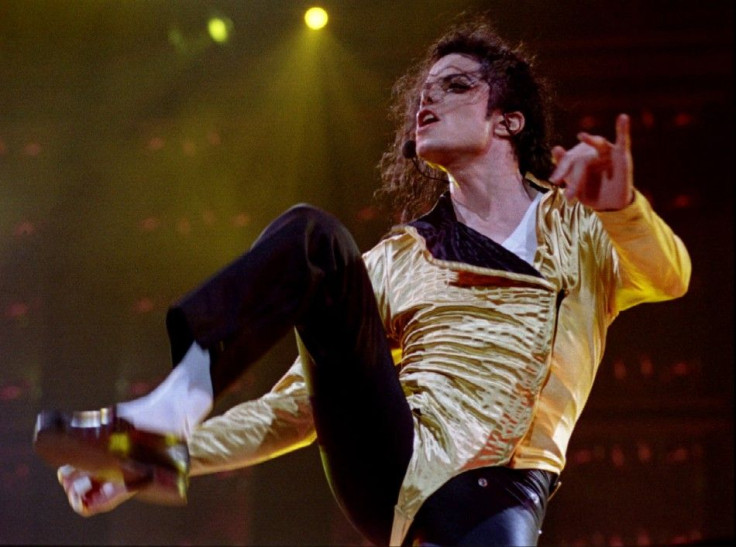 Michael Jackson would have celebrated his 53rd birthday today, Aug. 29.
In honor of his birthday, his sister, La Toya Jackson, posted a photo of the Jackson family on Michael's last birthday.
HAPPY BIRTHDAY MICHAEL! I MISS YOU AND WE WILL ALWAYS LOVE YOU! YOU'VE GIVEN SUCH AN EXTRAORDINARY GIFT TO THE WORLD! WE WILL CHERISH IT! La Toya tweeted.
The King of Pop, died on June 25, 2009 from an overdose of propofol, which he used for a sleep aid, and cardiac arrest. His death sparked a worldwide period of mourning with an estimated one billion people tuning into his public memorial service.
Best known for his contributions in pop music and dance, along with a highly publicized, scrutinized life, Jackson has been named most successful entertainer of all time by Guinness World Records.
Jackson debuted with his family in The Jackson 5 before embarking on a solo career. His 1982 album, Thriller, is the best-selling album of all time.
As an iconic figure in pop culture, Michael Jackson has been credited as an inspiration for many other recording artists.
He holds the most awards of any recording artist or entertainer, including the most number one singles in the U.S., more than a dozen Grammys and Artist of the Century, to name a few.
A native of Gary, Indiana, members of his hometown community organized a memorial in front of the Jackson family's home on Jackson Street on Sunday. Hundreds of fans flocked to remember The King of Pop. Jackson's children, Paris, Prince and Blanket along with his parents, Joe and Katherine Jackson, attended the memorial activities on Aug. 28, according to the Associated Press.
A Michael Jackson tribute show will be held in his honor by his family on Oct. 8 in Wales at Milennium Stadium.
Must Read: Michael Jackson Trial New Updates Released on His 53rd Birthday
© Copyright IBTimes 2023. All rights reserved.