Happy Labor Day 2013! Facts And Trivia About The Unofficial End Of Summer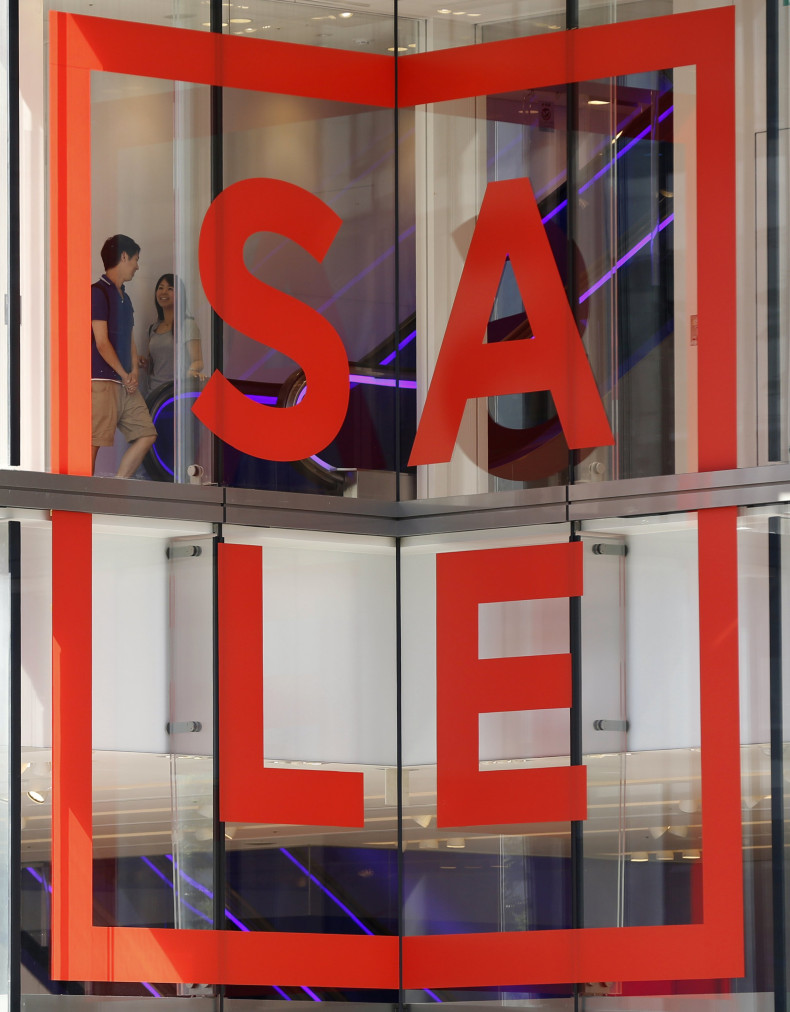 Happy Labor Day! In order to celebrate one of America's favorite days to sit back, relax and barbeque, we've compiled a comprised list of a few fun facts and trivia about the unofficial end of summer.
While you're flipping some burgers and tossing back some cold ones, check out the following list courtesy of SheKnows.com, Celebrate American Holidays, Purple Trail and Chiff.com:
--Labor Day is always celebrated the first Monday in September
--Oregon was the first state to make Labor Day a holiday in 1887
--President Grover Cleveland signed the Labor Day bill into legislation under pressure from voters in 1894
--The eight-hour work day became official in 1916 with the Adamson Act
--Labor Day celebrates the rights of the American worker. Much of the rest of the world observes May Day, but that has been considered too radical for America
--Australia, Canada, Jamaica, New Zealand, Trinidad and Tobago all have their own versions of Labor Days that are celebrated in their countries
--The first Labor Day was on Tuesday, Sept. 5, 1882, when nearly 10,000 workers gathered for a parade in New York City.
--More than 155 million people in the U.S. celebrate Labor Day
--More than 13 million Americans work at home
--76.6 percent of Americans drove to work in 2010, and the average commute was 24.3 minutes
--Nearly 10.3 million Americans are self-employed
--Though many consider Labor Day to be the last day of summer, that's actually the autumnal equinox, which is usually Sept. 21
--It's not known why it used to be a fashion faux pas to wear white after Labor Day, but no need to worry. These days, it's perfectly fine to wear white and bright colors whenever