'Harry Potter' Actress Explains Why Emma Watson, Daniel Radcliffe Made Her 'Very Nervous'
The "Harry Potter" movie series has been over for years, but actress Evanna Lynch, who played Luna Lovegood, still remembers her early days on the set, where she felt "intimidated" by stars Emma Watson, Daniel Radcliffe, and Rupert Grint.
Lynch told Us Weekly she would often let her nerves get the best of her when she joined the movie series in the fifth installment, "Harry Potter and the Order of the Phoenix."
"Emma was always so nice to me and made an effort to get to know me and make me feel at home, which was a huge deal coming from her. And because I was such a big Harry Potter fan, I was very nervous around those three and intimidated by them," Lynch explained.
"And I used to be in the car on the way to set, kind of rehearsing conversations I'd have with them. And obviously, the conversations never worked out like that. I was so nervous. So, I just remember her being really kind and making a lot of effort to make me feel at home."
While Lynch eventually adjusted her work environment and later formed close relationships with her co-stars, one of her cast members recently bumped into an actor who appeared in the final film.
On Thursday, Tom Felton, who played Draco Malfoy in all eight of the "Harry Potter" movies, shared an Instagram photo with Bertie Gilbert, the actor who played his son at the end of "Harry Potter and the Deathly Hallows: Part 2."
The two attended the London screening of "In The Heights" and were seated next to each other. The two smiled for the photo while Gilbert held up a phone with a snap of himself and Felton on the set of the 2011 film.
"When Draco sat next to Scorpius. Completely by chance! Was such a lovely coincidence before sitting down to watch @intheheightsmovie," Felton captioned the photo.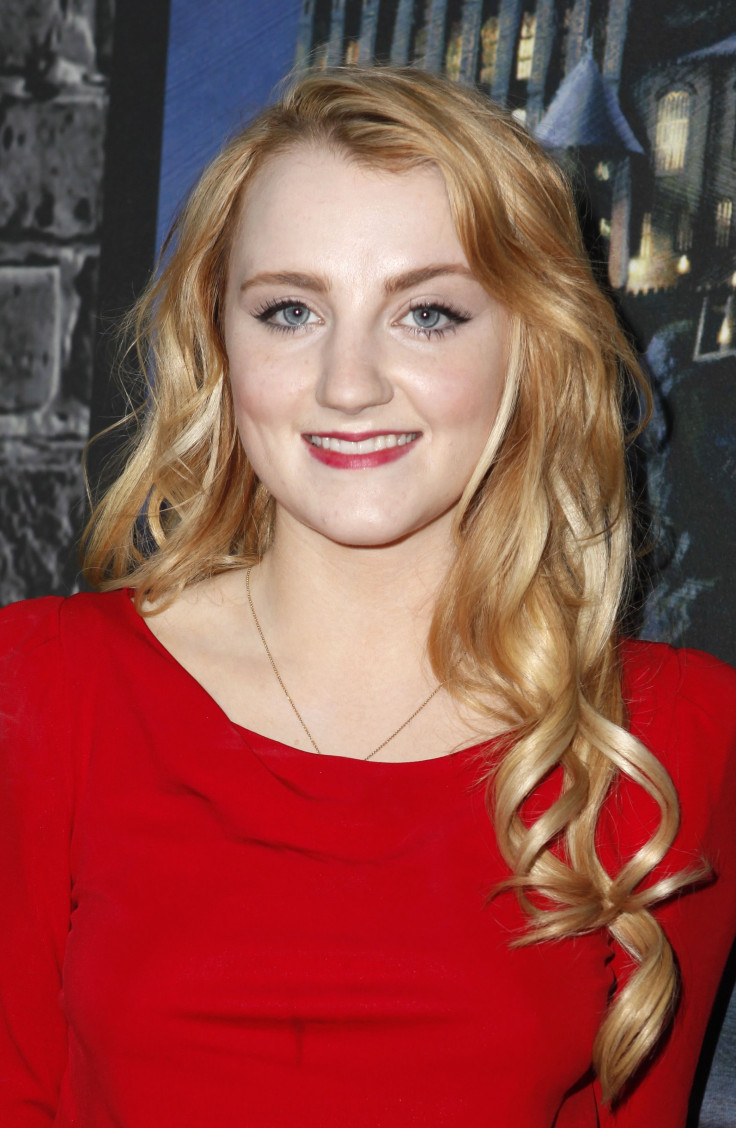 © Copyright IBTimes 2023. All rights reserved.