'Harry Potter' Actress Urges People To 'Take Extra Care' After Baby Contracts COVID-19
Many in the United Kingdom may be reeling over the news that a new surge in COVID-19 infections following the discovery of a more contagious strain of the virus has led to a planned third lockdown in England, but for former "Harry Potter" actress Jessie Cave, it appears the announcement is hitting closer to home following her infant son's own positive diagnosis with the virus.
Cave, 33, who portrayed Lavender Brown in the films based off of J.K. Rowling's popular book series, took to Instagram on Jan. 5 as Prime Minister Boris Johnson announced the new lockdown measures, sharing that her third child, Abraham, who is three months old, is currently in the hospital being isolated after testing positive for the illness. While some may be lamenting the news of the lockdown, Cave appeared to be more okay with the news, since she had learned of it while sitting by her son's bedside.
"I watched the news about lockdown from an isolated room in hospital. Poor baby is covid positive," she shared. "He's okay and doing well but they are being vigilant and cautious, thankfully."
Cave then went on to share that she hoped the news of the new strain and the lockdown would help people become more responsible with their actions in the coming weeks because having to be back in a hospital so soon after his birth and dealing with this new struggle was difficult.
"This strain is super powerful and contagious so I do hope that people take extra care in the coming weeks," she wrote. "Really didn't want this to be the start of my families new year. Really didn't want to be back in a hospital so soon after his traumatic birth."
Cave previously announced in October that she and partner Alfie Brown had welcomed their third child together and that the birth experience this time around had been more chaotic and scarier because her son was delivered just 40 minutes after her water broke.
It is unclear if Cave, her partner, or their other two children have also tested positive for the virus.
Her reveal also came as the 3rd lockdown on the UK was announced, with the closing of secondary and primary schools and outdoor sports venues, limited reasons for people to leave their homes (with definitions including shopping for essential items, exercise and medical attention), and only being allowed to leave the country for "legally permitted reasons," CNN reports.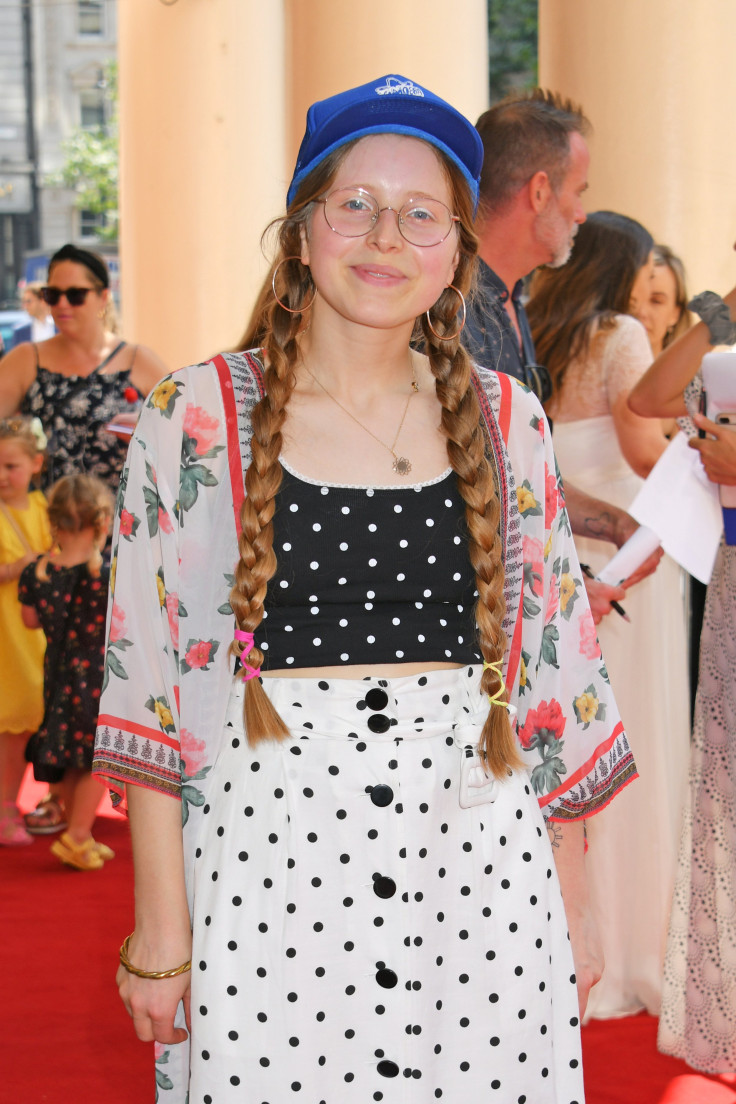 © Copyright IBTimes 2023. All rights reserved.