Has NASA Found Something 'Significant' on Mars?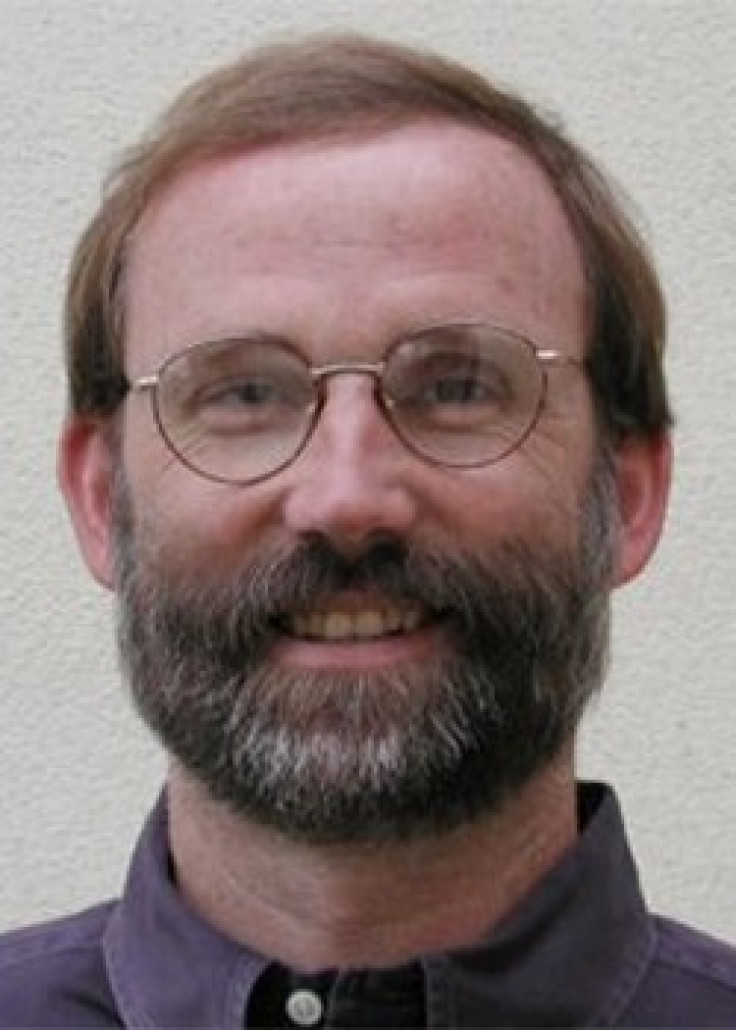 NASA said it will host a news briefing on Thursday about a significant new Mars science finding. The space agency did not give too many details in the release but said the new finding is based on observations from NASA's Mars Reconnaissance Orbiter (MRO), which has been orbiting the Red Planet since 2006.
The briefing panelists are:
- Philip Christensen, geophysicist, Arizona State University, Tempe
- Colin Dundas, research geologist, U.S. Geological Survey, Flagstaff, Ariz.
- Alfred McEwen, planetary geologist, University of Arizona, Tucson
- Michael Meyer, Mars Exploration Program lead scientist, NASA Headquarters
- Lisa Pratt, biogeochemist, Indiana University, Bloomington
NASA's Mars Reconnaissance Orbiter (MRO) is a spacecraft that entered Mars orbit in 2005 and began its survey of the planet's landforms, stratigraphy, minerals, and ice. It was meant to provide information for future missions on Mars by monitoring daily weather and surface conditions, studying potential landing sites, and hosting a new telecommunications system on Mars.
The $720-million spacecraft was built by Lockheed Martin. The Jet Propulsion Laboratory, Calif. is managing the mission.
Based on the research expertise of the panelists, it is likely that the so-called finding could be on the Red Planet's surface. Here is a brief outline of the panelists:
Philip R. Christensen, geophysicist from Arizona State University, Tempe, was the Principal Investigator for the 2001 Mars Odyssey Thermal Emission Imaging System (THEMIS) instrument, and the Thermal Emission System (TES) instrument on Mars Global Surveyor. He is also associated with Mars Exploration Rover missions and has pioneered scientific observations of Mars in the infrared.
Colin Dundas, research geologist, U.S. Geological Survey, Flagstaff, Arizona, is involved in the project on sublimation of ice on Mars. He has used thermal modeling to determine the sublimation rates of ice providing insight into the dust content of the ice.
"The ice appears to be relatively clean, with little dust--similar to ice excavated at the Phoenix Lander site thousands of kilometers away," he wrote recently. "Martian gullies are generally thought to record activity of liquid water. I am studying the locations and properties of recent and new activity by examining fresh gully deposits in HiRISE images. Current gully activity does not appear to involve liquid water," he says. Currently, he is examining the implications of this effect for the cratering record of Martian lava surfaces.
Alfred McEwen, planetary geologist, University of Arizona, Tucson, is a principal investigator of the High Resolution Imaging Science Experiment, or HiRISE, for the Mars Reconnaissance Orbiter, or MRO. HiRISE has yielded stunning photographs in unprecedented detail that have dramatically changed the general perception of the Red Planet. McEwen is also a member of the imaging science team of the Cassini mission to Saturn, and co-researcher on the Lunar Reconnaissance Orbit Camera team. He is also working on a study into a possible future mission to Jupiter's moon, Io.
Michael A. Meyer has been the lead scientist for NASA's Mars Exploration Program, at its Headquarters in Washington. He oversees the program's science operations and planning. With his specialization in astro-biology, he worked as program scientist for the 2001 Mars Odyssey mission. His research was on microorganisms living in extreme environments.
Lisa M. Pratt, Professor of Biogeochemistry at Indiana University, is specializing on the fate of complex organic molecules on the surface of Mars. Pratt is Director of the NASA Astrobiology Lead Team entitled "Biosustainable Energy and Nutrient Cycles in the Deep Subsurface of Earth and Mars." Her inclusion in the panel indicates the possibility of some microorganism-related developments on Mars.
However, it remains to be seen what the "significant finding" on Mars is.
© Copyright IBTimes 2022. All rights reserved.
FOLLOW MORE IBT NEWS ON THE BELOW CHANNELS