Stop Fake News, Hate Speech, Germany Tells Facebook, Twitter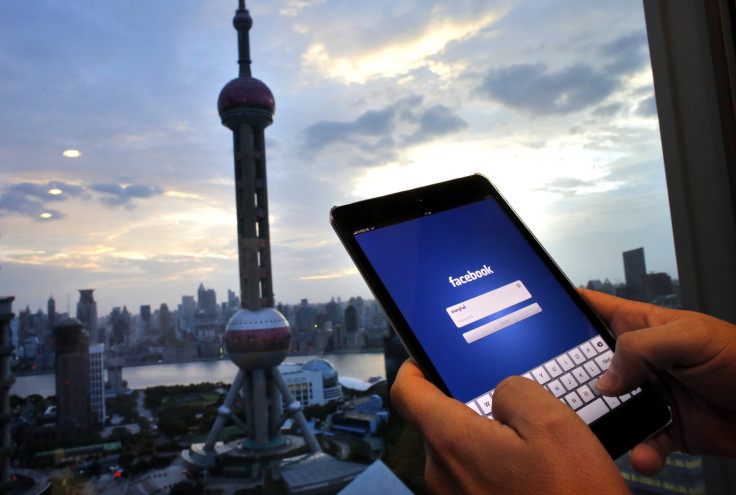 Facebook and Twitter and other similar social networking sites may have to pay fines up to $53 million if they fail to remove illegal content, which includes hate speeches or defamatory "fake news," Germany's minister of justice and consumer protection warned Tuesday.
The issued warning suggests that for posts that are "obviously criminal content," companies would be expected to delete and block it within 24 hours of posting. However, for other posts that may not be so clearly in violation of the law, companies will get a week to remove them from its platform. The law would also mandate the companies to release quarterly reports detailing their content removal process besides requiring them to nominate a representative of the company responsible for handling complaints, who may face a personal fine of $5.3 million if the company fails to meet the minimum standards.
"We must increase the pressure on social networks. …This will set binding standards for how companies running social networks must handle complaints and require them to delete criminal content," Heiko Maas, the German minister who is also a member of the center-left Social Democratic Party said in a statement announcing the proposed legislation.
Read: Facebook, Twitter, Microsoft And YouTube Commit To Prevent Hate Speech Following Brussels Terror Attacks
The announcement of the proposed legislation follows the release of a study, Tuesday, which was referenced by Heiko Maas to suggest that even though the companies are voluntarily removing such content, there are failing to meet the standards of removing them within the 24-hour time frame.
"This isn't sufficient yet," he said, citing the yearlong study, which found that while Facebook deleted 39 percent of illegal content, Twitter deleted just 1 percent of it within the 24-hour time frame. The study found that Youtube was the best performer among other platforms as they managed to take down 90 percent of the flagged content with 24 hours, according to New York Times.
Although Twitter did not comment on the same, Facebook told Associated Press that the data about the removal of content didn't match with their own tests, which showed higher rates of removal. The company reiterated its commitment to work with the government to tackle the issue by saying: "We have clear rules against hate speech and are working hard to remove such content from our platform," reported AP. However, the commitment and compliance of the companies also underlines concerns about its associated effects on freedom of expression.
In April­-June last year, a slew of tech giants such as Google, Twitter, Facebook, YouTube, and Microsoft, had similarly pledged to fight against the spread of hate speeches in Europe, by signing a code of conduct formulated by the European Commission. The code of conduct described the illegal material as: "All conduct publicly inciting to violence or hatred directed against a group of persons or a member of such a group defined by reference to race, color, religion, descent or national or ethnic origin." The aim of the guidelines was to remove content that is "genuine and serious incitement to violence and hatred".
However, following their pledge, twitter began buzzing with the hashtag: #IstandWithHateSpeech, which was re-tweeted more than 80,000 times in the next couple of days that followed their announcement. Privacy and digital right advocacy groups such as European Digital Rights (EDRi) and Access Now also raised concerns that the private companies may undermine the publics' political rights such freedom of expression.
Although representatives from tech companies such as Twitter dismissed the public's reaction by saying "there is a clear distinction between freedom of expression and conduct that incites violence and hate," there were some instances that suggested the culpability of private media companies in assisting governments to censor content.
Russia for instance, convicted 233 people in 2015, up from 92 in 2010 for hate speeches and in 2015, 54 people were sent to jail. But the figures don't mention the story of a 40-year-old electrician who was arrested in June last year and was sentenced to more than two years in prison.
Andrei Bubeyev had left home to work on a rural construction site and when he returned to visit his wife and young child at their country cottage, he was arrested by a team of officers. What was his crime? He shared a picture of a toothpaste tube with the words: "Squeeze Russia out of yourself!" with 12 friends on social media.
© Copyright IBTimes 2023. All rights reserved.