HBO CEO Eyes 15 Million Cord Cutters With HBO Go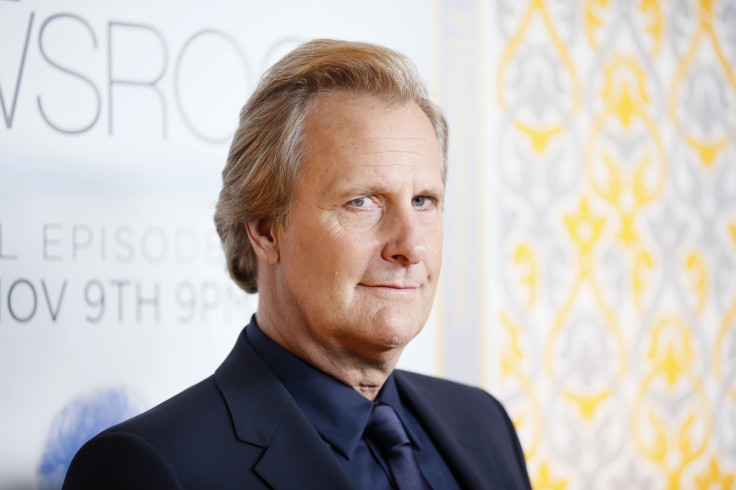 HBO is going after cord-cutters with its upcoming 2015 launch of a stand-alone version of HBO Go. More specifically, about 10 million to 15 million of them, Richard Plepler, HBO's chairman and CEO, said Thursday, Variety reported. To attract those users, the company has to walk a thin line.
On one hand, the Time Warner Inc.-owned company wants to get as many subscribers as possible. On the other, it needs to appease the cable and satellite providers that deliver its service through broadband Internet to millions of homes in the U.S.
"Who controls the broadband pipe in the United States? Our distributors," Plepler said at the Paley Center for Media in New York, according to Deadline. "So if you want a broadband-only product, that's the biggest low-hanging fruit out there."
Last year, Comcast began offering a cable package called Internet Plus, which provides an Internet subscription along with HBO and local television channels, for $49.99. It was a start, but it still maintained the status quo of an HBO package tied to a television subscription.
HBO says it has about 30 million subscribers, of which 9 million are registered for the current iteration of its HBO Go service, which is available to cable subscribers on their TVs and mobile devices.
Though HBO Go would be the company's first attempt at unbundling the service in the United States, it won't be the first stand-alone HBO service the company has offered. It currently sells another product overseas, called HBO Nordic, which includes its shows on demand in Sweden, Finland, Denmark and Norway.
It's not clear when in 2015 HBO's stand-alone streaming service will launch, but the company's long-term goals are much more ambitious beyond its hope for 10 million to 15 million broadband-only subscribers.
"All in, there are 80 million homes that do not have HBO and we will use all means at our disposal to go after them," Plepler said when he announced the stand-alone HBO service in October.
© Copyright IBTimes 2023. All rights reserved.