HBO Exec Explains 'True Detective' Season 2 Failure; What Does It Mean For Season 3?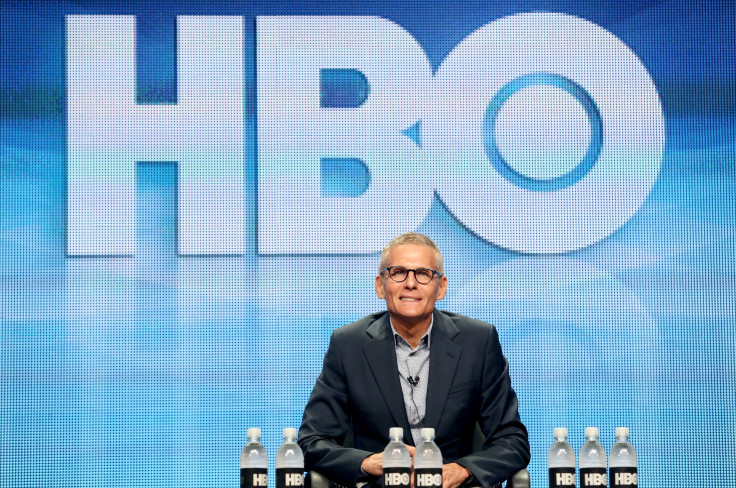 Everyone seems to agree that Season 2 of "True Detective" was a letdown ... even HBO. However, while fans were quick to make creator and writer Nic Pizzolatto the target of their criticism, the premium cable channel has rushed to the defense of its former golden boy. Now it seems that, for better or worse, the decision on whether or not there will be a third season of the polarizing series is Pizzolatto's to make.
HBO's president of programming, Michael Lombardo, told Southern California's KPCC radio show that the biggest reason for the second season's failure was that he had not given Pizzolatto enough to time to flesh out a story that could equal that of Season 1, which Pizzolatto had famously worked on for years.
"Our biggest failures — and I don't know if I would consider 'True Detective 2' [a failure] — but when we tell somebody to hit an air date as opposed to allowing the writing to find its own natural resting place, when it's ready, when it's baked — we've failed," said Lombardo. "I think in this particular case, the first season of 'True Detective' was something that Nic Pizzolatto had been thinking about, gestating, for a long period of time. He's a soulful writer. I think what we did was go, 'Great.' And I take the blame. I became too much of a network executive at that point. We had huge success. 'Gee, I'd love to repeat that next year.'"
Lombardo says the rushed time frame made it nearly impossible for Pizzolatto to live up to viewers' lofty expectations. Season 2 premiered in June 2015, a little more than a year after the premiere of Season 1.
"I set him up to deliver, in a very short time frame, something that became very challenging to deliver. That's not what that show is. He had to reinvent the wheel, so to speak"
When taken in conjunction with what Lombardo has previously said about Pizzolatto and the show's future, it is hard not to get the sense that the writer is still firmly in the driver's seat as it pertains to a possible third season. During the Television Critics Association Summer Press Tour in July, Lombardo said HBO would be glad to renew the show and did not feel the need to rein in Pizzolatto.
"I think [Pizzolatto is] an enormously talented writer and I've already called him and said if you want to do a Season 3, let's start talking," said Lombardo, according to TV Guide. "I'm not calling him to say, 'Let's talk about Season 3 if you follow some rules of mine.' It's not a conversation I'm interesting in having or I think I need to have with Nic. I'm happy to be in business with him for a very long time."
If "True Detective" were to come back for a Season 3, it would inevitably face backlash from some fans who have lost faith in Pizzolatto. However, that appears to be HBO's plan, so Lombardo's comments might be an attempt to get out ahead of game by establishing a rationale for continuing on despite the lackluster reception (and ratings, by the end) of Season 2.
Can Pizzolatto repeat his Season 1 success? That remains a bigger mystery than anything the show put forward in its Season 2. HBO, though, seems poised to let him try.
© Copyright IBTimes 2023. All rights reserved.