He Xiangjian Net Worth: How Did Midea Founder Build His $29 Billion Wealth?
KEY POINTS
He Xiangjian has a net worth of $29 billion
Midea started as a lid production company in 1968
He survived a kidnapping attempt in June 2020
He Xiangjian's net worth is around $29 billion. Here is how he built his wealth.
He is considered one of the richest men in China. On Forbes' list, he ranked 6th among the wealthiest in China in 2019, trailing Hui Ka Yan, Ma Huateng and Jack Ma. This year, he took the 36th spot in the money rankings worldwide.
Midea is now a global powerhouse in the home appliance industry, but the company started small in 1968. He transformed a lid production company with 23 employees at the time into a global brand with 200 subsidiaries.
Midea registered $21.3 billion revenue for 2019, according to Owler. It performed better than rivals Electrolux, Lasko and Whirlpool but still lagged behind competitors LG and Samsung, which recorded $52.7 billion and $186.5 billion revenue, respectively.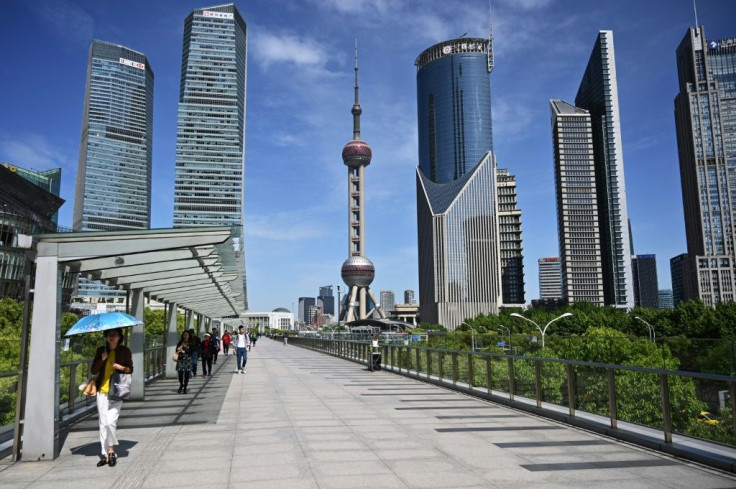 In June 2020, He Xiangjian was involved in kidnapping while inside his luxurious villa in Foshan, China. Authorities apprehended the culprits but residents in the plush community started doubting the security of the area, which was considered a level higher than other neighborhoods.
The 77-year-old billionaire relinquished his post in the operations in 2012. His son, He Jianfeng, now serves as Midea Group and Midea Real Estate Holding director, as per Forbes. It was He Jianfeng who escaped the ordeal by swimming across a river to alert the police of the kidnapping.
The Shunde, Foshan, Guangdong, China native is no stranger to overcoming obstacles. According to South China Morning Post, when Midea was just starting, he allegedly only consumed sugar water for breakfast to save money and slept at train stations when he was out for business trips.
The self-made businessman has earned a reputation as someone who is low profile among his peers and until the kidnapping incident was reported, little information is only known about his fortune.
Aside from Midea Group and its real estate arm, He Xiangjian's family also controls companies overseas such as Midea Properties in Hong Kong, German robotics company Kuka and a controlling stake in Toshiba Home Appliances Group. The home appliance company signed a deal with Carrier Corporation to bring its products to a wider consumer base. The collaboration brought Midea appliances to Egypt, Brazil, Argentina, Chile and India.
On its website, Midea offers a wide range of subsidiaries such as Comfee, Eureka, COLMO, Beverly, Vandelo, and Little Swan. The company is now focusing on harnessing data to create more uses and applications of artificial intelligence.
© Copyright IBTimes 2023. All rights reserved.