'Healthy' Newborn Baby, Mother Die In Hospital; Family Alleges Negligence
A newborn baby died Tuesday night and the mother Wednesday morning in a hospital in India, following which their family alleged medical negligence as the duo was "healthy."
The family members protested outside the hospital after the deaths of the mother and the child in the southern state of Kerala. A police complaint was also filed against the hospital authorities.
Following the protests, Health Minister Veena George ordered an investigation into the incident, India Today reported.
The family members claimed after the procedure to deliver the child the hospital staff told them the baby and the mother were healthy, and that the infant had been shifted to another room.
Later at night, the family was informed the child had died. The family said medical negligence was the reason for the death. Relatives filed a complaint with the local police demanding an investigation into the baby's death, NDTV reported.
The hospital said they would conduct an autopsy to determine the cause of death. The family members who were protesting the baby's death then decided to wait until the autopsy report to continue the protest.
However, another tragedy hit them when they were told that the mother, identified only as Aparna, died Wednesday morning.
The deceased's relatives said the surgery was performed without senior doctors present. They further alleged the anesthesia was administered incorrectly.
"The baby was healthy. All the tests conducted revealed it. After the surgery, at 8 pm they shifted the baby to a ventilator. They did it only because they knew we would create a problem here. They killed the baby in the evening itself and then only shifted to the ventilator. They said that the baby had a heart problem and kidney failure. How did the kidney fail? Because they gave an extra dose of anesthesia," one of the deceased's relatives said.
Health officials said they would take serious action if the hospital was found responsible for the deaths.
A committee comprising the heads of the pediatric, gynecology, cardiology and forensic departments of the medical college will submit the report.
Earlier this week, four newborns died at a government-run hospital in Chhattisgarh, following which the families of the infants alleged medical negligence on the part of the staff. Families of the babies said their newborns died as a result of a power outage.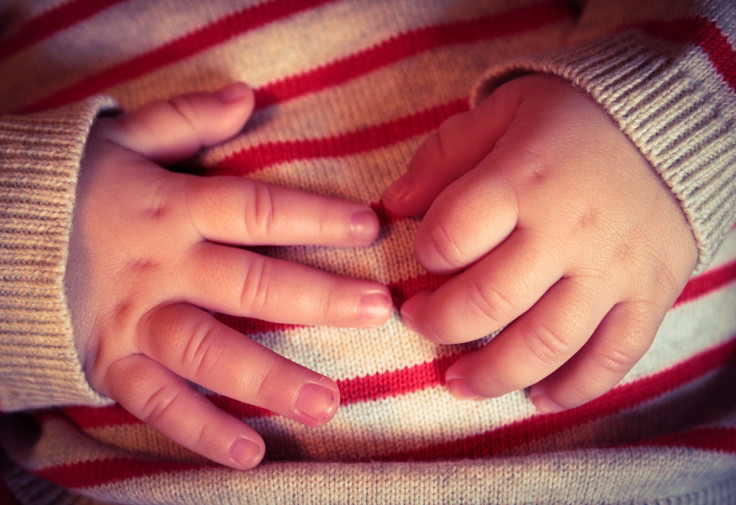 Read more
Toddlers Spend Hours In Freezing Car With Dead Bodies Of Man And Woman
4 Newborn Babies Die In Government-Run Hospital; Families Allege Negligence
© Copyright IBTimes 2023. All rights reserved.