Heart Disease Statistics 2016: Rates Down 20 Percent Since 1983, But Remain Number One Cause Of Death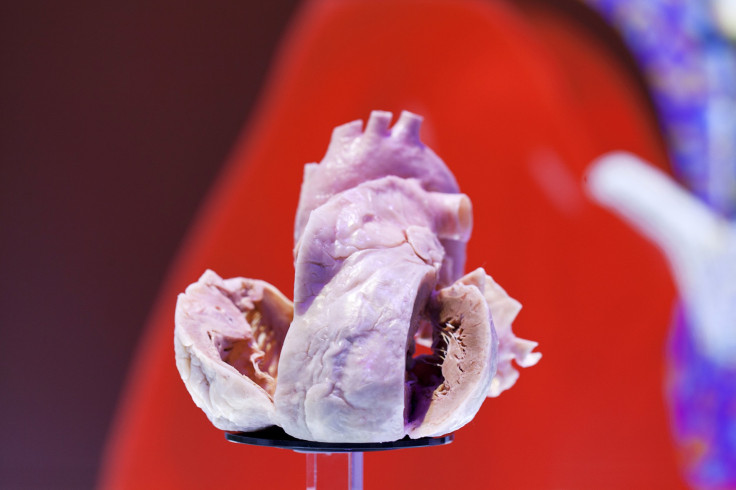 Heart disease, the leading cause of death in the United States, is less prevalent than it once was. Rates of heart disease dropped by 20 percent from 1983 to 2011, researchers at Duke University in Durham, North Carolina found.
Researchers analyzed the data from 14,000 patients from five past studies and split them into two groups. The first group contained patients treated from 1983 to 1990, while the second group included patients from 1996 to 2012, with follow-ups ending in 2011. The survey found 20 percent fewer instances of heart disease in the latter group, according to the results published in the Journal of the American Medical Association Tuesday.
"We have made progress in reducing incidence of coronary heart disease but continued vigilance is needed to reduce the underlying causes of heart disease," said Michael J. Pencina, director of biostatistics at Duke's Clinical Research Institute.
Researchers suggested the lower rates may be due in part to better medical treatment and less smoking. In 1983, 32 percent of adults in the U.S. smoked, according to the Centers for Disease Control and Prevention. By 2011, that number was down to 19 percent.
The survey found that the link between high blood pressure, high cholesterol and smoking and heart disease remained the same over time. The incidence between diabetes and heart disease, however, declined, likely due to better diagnosis of diabetes and better available treatment.
"Despite our progress, we still have considerable room for improvement. The same risk factors we've been battling for years - smoking, high cholesterol, high blood pressure and diabetes - are still responsible for a large portion of heart disease," said Ann Marie Nevar, assistant professor of cardiology at Duke's Clinical Research Institute and the lead author of the survey. "The risk of heart disease in adults with diabetes declined over time, leading to a decrease in the fraction of heart disease attributable to diabetes. But this progress may be offset in the future if the prevalence of diabetes in the population continues to increase."
Despite the significant decline in heart disease over the past 20 years, it's still the number-one killer in the U.S., responsible for the death of 610,000 people each year, according to the CDC. One in four deaths nationwide is caused by heart disease.
© Copyright IBTimes 2023. All rights reserved.
FOLLOW MORE IBT NEWS ON THE BELOW CHANNELS