Heaven Ray Cox, Teen Who Disappeared With Alleged Snapchat 'Predator,' Dies
Texas teen Heaven Ray Cox, who sparked a police investigation after she was allegedly lured away by a "predator" on Snapchat late November and was later reunited with her family in December, died Saturday, her mother announced Tuesday.
Cox's mother, Tammy Day Cox, confirmed the death of the 15 year old Saturday afternoon on Facebook.
"Our sweet Heaven left us to be with Jesus this afternoon around 4:00. Some bright lights are not meant for this dark and cruel world. ... Sing with the angels sweet girl. I love you," she wrote in a post Saturday.
Earlier on Saturday, Tammy had asked people to "stop and pray" for her daughter.
Heaven's mother wrote again Monday: "I know I've been quiet. ... I try to answer each text and post that I can, but it's not possible to answer them all. Thank you to everyone who has prayed for us and reached out to us in love. We appreciate you more than you know."
On Tuesday, she announced that family-only services for Heaven will be held Friday at Faith United Church.
The cause of death was not immediately revealed and authorities have not commented on the incident yet.
Heaven was reunited with her family Dec. 1 after she vanished Nov. 25 from her home in Orange County, Texas. Her family members feared the girl was with an "internet predator" she met through Snapchat. It was suspected she left with the person, who was believed to be a "much older" man from San Antonio.
The girl's mother, who gave regular updates during the disappearance, also revealed in November her daughter suffered from "mental illness and was currently in a manic phase due to being off her medication."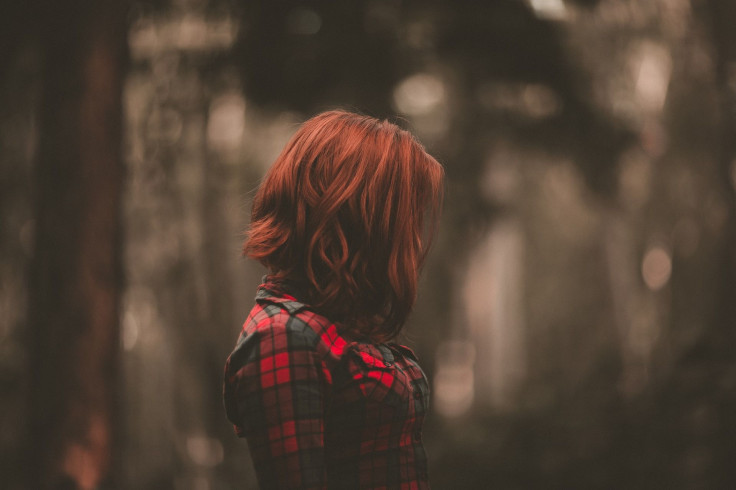 Heaven was found in Louisiana on Nov. 30 at a house, which belonged to a relative of a person she knew, the Orange County Sheriff's Office had said at the time.
"The residence where Heaven was located belonged to a relative of a person that was known by Heaven. This investigation will continue and we will relay further information as it becomes available," police had said.
Police also claimed it appeared Heaven ran away on her own.
"Preliminary reports are that Heaven left her residence last Saturday on her own accord, but we will continue to speak to all persons involved. We have not ruled out pending criminal charges," the police had said at the time.
No charges have yet been brought against any person. Police initially said during their investigation a note indicated Heaven might have been headed to California.
Heaven vanished after reportedly speaking to a man on Snapchat and carried her passport along with her but not the medication required to treat the bi-polar condition she suffered from, her mother Tammy said then. She added she did not find out her daughter was missing from her house until Nov. 25 afternoon because it was usual for the girl to sleep in late on weekends. However, the parents found she was missing when they searched her room.
Authorities never confirmed if a Snapchat "predator" was involved in Heaven's disappearance.
© Copyright IBTimes 2022. All rights reserved.
FOLLOW MORE IBT NEWS ON THE BELOW CHANNELS