Helena Bonham Carter Opens Up About Tim Burton Breakup; 'I Could Write A Thesis On What Happened'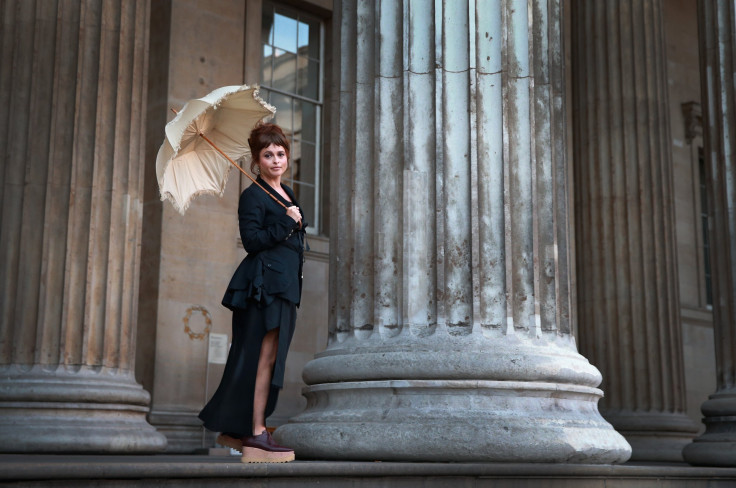 Actress Helena Bonham Carter and director Tim Burton aren't exactly a conventional pairing, which made many fans believe they were ironically perfect for each other. That's why it came as such a shock when the couple revealed in December 2014 they were splitting up after 13 years together.
Now, after giving their respective fans a little less than a year to process the news, the 49-year-old "Suffragette" star is finally opening up about the breakup in an interview with Red Magazine. Despite never marrying, the duo were in a committed relationship for more than a decade, something that she says was not at all a waste of either of their times.
"I could write a thesis on what's happened and it is all-absorbing when a relationship breaks down, but I think we're coming through it, and I think we'll have something very precious still," she told the magazine. "Our relationship was always somewhat special, and I think it'll always remain special. We did find each other. And really, the mark of a successful relationship shouldn't be whether you're there forever after."
It seems Carter is adopting the old adage that just because a relationship ended, doesn't mean it failed. Although she's hopeful that they will have some kind of special relationship as parents in the future, they are no longer together romantically, which she seems to think is for the best.
Carter and Burton, 57, confirmed the end of their relationship in last year. Despite having two children together, 12-year-old son Billy and 7-year-old daughter Nell, they never married. When they announced the end of their relationship to People, a rep claimed that they "separated amicably earlier in 2014 and have continued to be friends and co-parent their children."
According to Us Weekly, the couple first met on the set of the 2001 movie "Planet of the Apes," in which Burton was the director. Their relationship blossomed into not only a romantic partnership, but a creative one as well. Together they worked on major films such as "Big Fish" (2003), "Corpse Bride" (2005), "Sweeney Todd" (2007) and "Alice in Wonderland" (2010).
© Copyright IBTimes 2023. All rights reserved.