Henry Cavill Back To Work On 'The Witcher' Season 3 Set After COVID-19 Diagnosis: Report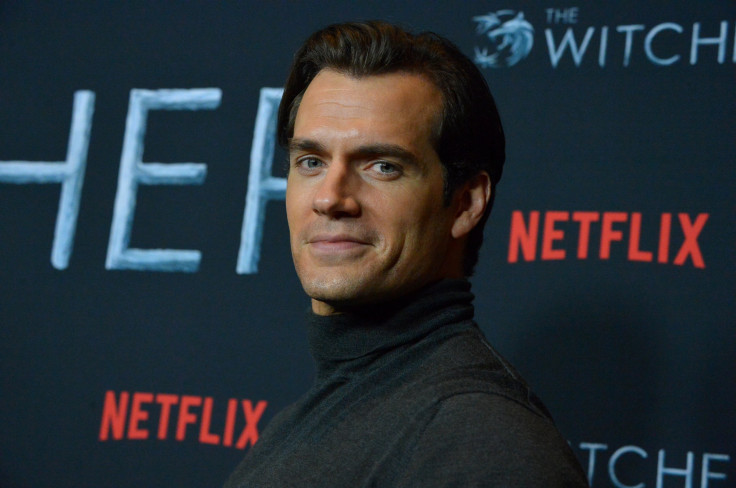 KEY POINTS
Henry Cavill has returned to the set of "The Witcher" Season 3
The actor had to spend some time off after testing positive for COVID-19
Filming resumed a week after production abruptly halted without notice
"The Witcher" Season 3 got back in production a week after Henry Cavill reportedly tested positive for COVID-19, forcing producers to stop filming.
Actors Mecia Simson, Harvey Quinn and Cassie Clare seemingly confirmed the resumption of the work on the show via Instagram Stories almost a week after production came to an abrupt halt on July 25. Collider reported at the time the series filmed scenes that did not include Cavill's Geralt of Rivia.
This weekend, the entertainment news outlet revealed that Cavill already got back to work on the set after spending some time tinkering with his PC while isolating himself.
Netflix never confirmed that Cavill had tested positive for COVID, causing the delay. However, the giant streamer did say that they had to stop filming in July due to the pandemic.
"The Witcher" Season 3 was allegedly about to film a big battle scene involving the Thanedd ball when production got abruptly halted without prior notice. Cavill was supposed to be part of the show's most ambitious sequence yet.
"The Witcher" fan website Redanian Intelligence learned through an unnamed insider that Cavill contracted COVID-19, so they had to stop filming. International Business Times could not independently verify the information.
It was not the first time the series suspended filming due to the COVID-19 pandemic. Season 2 faced some problems during its early 2020 production in London, forcing producers to move its release to December 2021.
The highly anticipated third installment in the series will adapt the story of the second novel in "The Witcher Saga," titled "The Time of Contempt." It will explore Geralt and Ciri's relationship as they learn more about Geralt's powers.
If the show were to follow Andrzej Sapkowski's book, Season 3 would see Geralt changing his neutral stance on the Continent's politics when different factions start hunting Ciri down.
"The Witcher" was one of the most well-received offerings of Netflix when it debuted on the streaming service in 2019. The franchise has already expanded its universe with spinoffs, including the animated feature "The Witcher: Nightmare of the Wolf" that came out in August 2021 and the limited prequel series "The Witcher: Blood Origin," which is still in the works.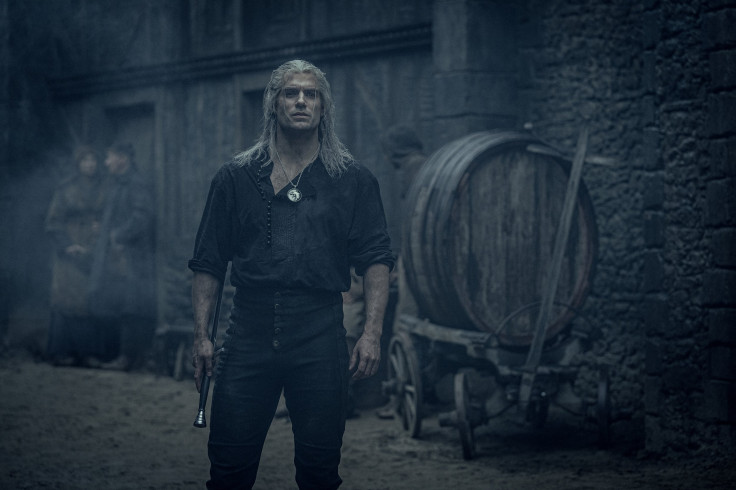 © Copyright IBTimes 2023. All rights reserved.