Here's How To Check If Someone Else Is Accessing Your Facebook Account
Facebook is a social networking website that allows users to connect with friends and family online. Despite its popularity, Facebook has come under fire in recent years for its lack of security. Cybercriminals have been known to exploit vulnerabilities in the site to steal personal information and commit fraud.
Therefore, it's crucial to check if someone is accessing your Facebook because it's the only way to know if your account has been compromised. If you notice some unusual changes or activities in your account, then it's time to act and clear your doubts.
In this guide, users will learn how to check if someone else is accessing their account and what they can do about it. This post also outlines some steps that users can take to protect their Facebook accounts in the future.
How To Check If Someone Else Is Accessing Your Facebook Account
Hackers can take control of your Facebook account and use it to post inappropriate content or send messages to people in your network. Users can find out if someone has been using their Facebook account by looking at the following signs:
You log in to your account and see that it has been logged out automatically.
You notice a new friend request from someone you don't know.
Your posts are being shared to other accounts or pages.
Your friend list is missing some people.
Check Your Recent Logins
One way to check if someone else is accessing your Facebook account is by going to the Security and Login section on the Facebook settings page. There, you will see a list of recent logins. If you notice any login that you did not authorize, then someone else may be using your account without your knowledge.
To see more information about your recent activity, tap on the blue "See all" button to the right. You'll be able to see the last active sessions, including the approximate location, type/model of the device, and most recent log-in time.
If you spot a device or location that you don't recognize, tap on the three vertical dots next to it and select "Log out." For extra security, you can also tap on the "Secure Account" option on this page to change your password and enable other security features.
How To Secure Your Facebook Account?
Two-factor authentication (2FA) is an extra layer of security that can be added to your Facebook account.
Follow these steps to enable 2FA on your Facebook account:
1. Go to the Security and Login section of your Facebook account settings.
2. Under the Two-Factor Authentication section, click Edit.
3. Select the Enable two-factor authentication option.
4. Follow the on-screen instructions to set up 2FA for your account.
Is Facebook Vulnerable To Hacking?
Unfortunately, yes, Facebook is vulnerable to hacking. Hackers can gain access to Facebook accounts in several ways, such as phishing, social engineering, and malware. Once they have access to an account, it can be used to post spam messages, spread viruses, and commit fraud.
In addition, hackers can access the personal information of Facebook users, such as their name, address, and date of birth. This information can further be used to steal their identity or commit other crimes.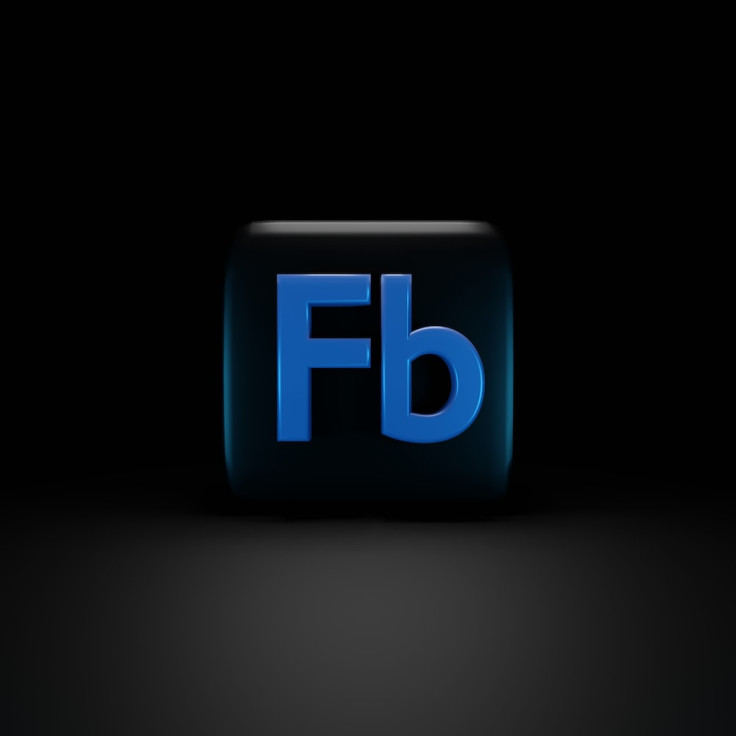 © Copyright IBTimes 2023. All rights reserved.
FOLLOW MORE IBT NEWS ON THE BELOW CHANNELS