Here's The Surprising Reason Why Queen Elizabeth II Doesn't Write Checks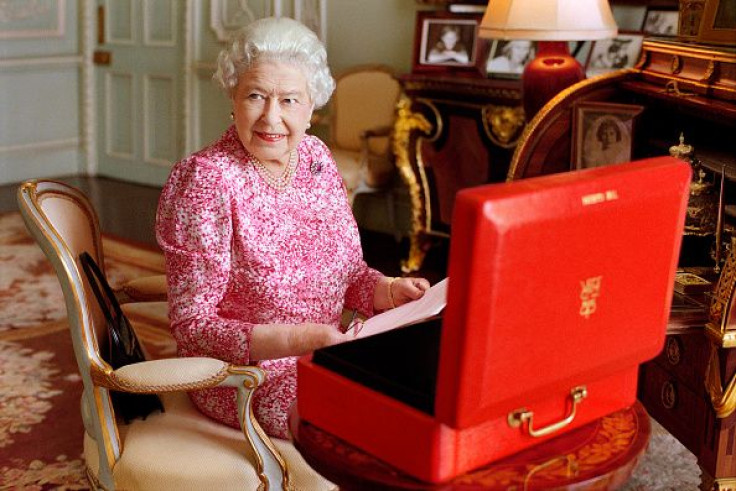 There is a reason why Queen Elizabeth II does not write checks, and it's not because she's not allowed to give away her signature.
According to Reader's Digest, if the queen will sign checks, the people that will receive them will most likely not cash them. Instead, they will simply keep the check as a memento for Queen Elizabeth II.
The cashing of checks became a problem for Queen Elizabeth's mom when she was still alive. Queen Elizabeth the Queen Mother wrote out so many checks that were never cashed in. After she passed away, Queen Elizabeth II had to settle over $2.8 million in back payments.
So in order to avoid a similar problem from happening, the queen just does not write checks. The queen's trusted staff is the one tasked to sign checks on her behalf.
Meanwhile, there are also several other interesting trivia about the queen, as well as the royal family. For instance, all potatoes served at the dinner table needs to be sliced evenly. This is to make sure that not one piece of potato will throw off the appearance of the dinner plate.
Queen Elizabeth II also hires someone to break in her shoes so that she will not have a hard time walking in them when the time comes. The 91-year-old monarch also prefers to be woken up by Scottish bagpipes that play under her window every morning from 7 a.m. to 9 a.m.
And another interesting fact about Princes William and Harry's grandmother is that she doesn't need a license to drive in and around the United Kingdom. Lately, the queen no longer drives possibly due to her age, but when she was still able to do so, she did not need to have a license with her.
The queen also doesn't need any form of identification. Police officers are not required to ask for her one because she doesn't have one. She also doesn't need a passport when she travels, but all the other members of the royal family need to have one.
© Copyright IBTimes 2023. All rights reserved.