'Hidden Figures' Trailer: Watch Taraji P. Henson, Janelle Monae And Octavia Spencer As NASA Mathematicians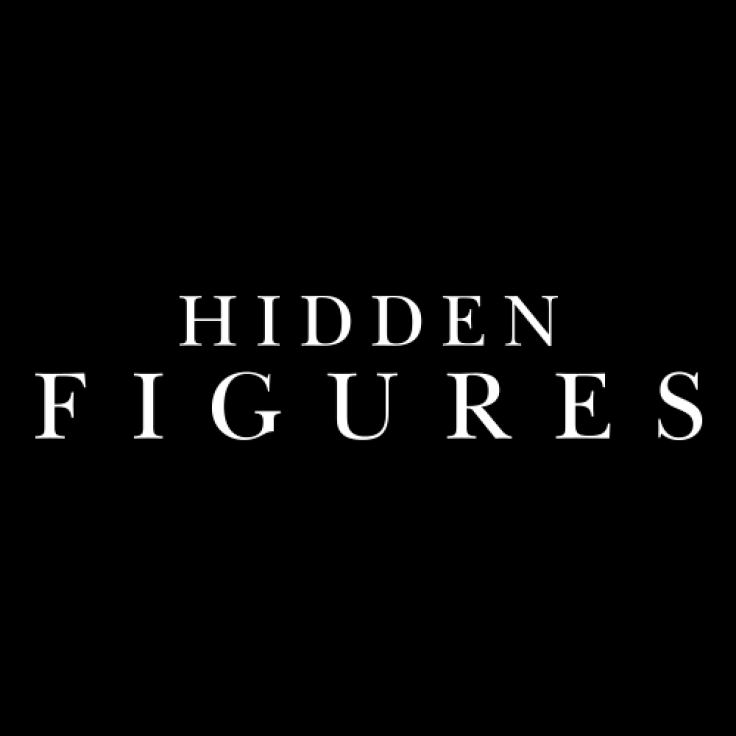 The trailer for "Hidden Figures," the film about female NASA scientists in the 1960s, has been released.
The film focuses on the stories of Katherine G. Johnson (Taraji P. Henson), Dorothy Vaughan (Octavia Spencer) and Mary Jackson (Janelle Monae), according to The Hollywood Reporter. They were the African-American women who were behind the launch of astronaut John Glenn into orbit in 1922.
The trailer features a preview of the three women's journey in NASA and how they rise above the challenges that they faced as women in a male-dominated organization.
Monae has shared her thoughts about the film and how important it is for the stories of the three women to be told.
"It is so important, that we as women, African-American women, tell our stories," Monae told the Associated Press. "These three women opened doors for us and literally helped change the world."
The singer-actress continued: "It's important for children, especially inner-city children to see their future selves in a different light. We're not all the same. There's so much depth to us and films like this help to change the stereotypes and make studying STEM cool. It's absolutely the coolest thing to be able to send someone to space."
Glen Powell, who plays John Glenn, also shared his excitement over the project. Speaking to Celebuzz, the actor said that he was happy when he got the part because of the historical element to it. Powell also said that he already knew from reading the script that the movie will be special, but hearing good feedback from people strengthens his belief in the film.
Also starring in the film are Kirsten Dunst, Kevin Costner and Jim Parsons. The movie was directed by Theodore Melfi. It was produced by Donna Gigliotti and was based on the book of the same name written by Margot Lee Shetterly.
"Hidden Figures" is slated to hit theaters Jan. 13, 2017.
© Copyright IBTimes 2023. All rights reserved.