Hilary Duff And Mike Comrie Join Long List Of Celebrity Exes Who Are Still Friends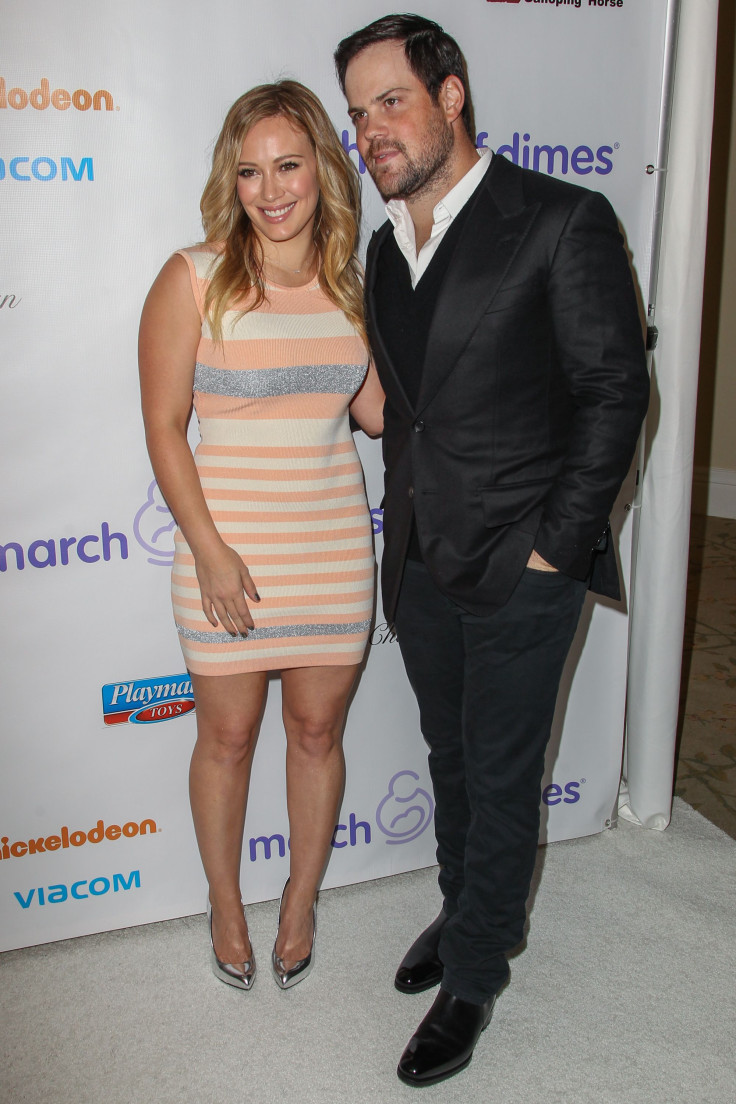 It's official: Hilary Duff and estranged husband Mike Comrie are divorced. Although these two former lovebirds decided nearly two years ago to go their separate ways, there's no bad blood between them.
According to E! Online, a rep for the "Sparks" singer has released a statement regarding their split. Although they will no longer be a couple, Duff and Comrie plan to remain close. Both have decided to be active participants in one another's lives for the sake of their 3-year-old son, Luca. They will be sharing custody of the toddler.
"They remain best friends and will continue to be in each other's lives. They are dedicated to loving and parenting their amazing son and ask for privacy at this time," the rep said.
While it may seem unconventional, it is not uncommon in Hollywood for exes to remain close. Like Duff and her professional hockey player ex, celebrities like Gwyneth Paltrow and her ex-husband Chris Martin, for example, maintain a close relationship despite their divorce proceedings. In fact, the actress recently told Glamour that Martin is "like her brother." The former couple frequently have sleepovers at one another's homes and make sure to spend holidays and the occasional weekend together. Miranda Kerr and Orlando Bloom, Kate Hudson and Matthew Bellamy and Courtney Cox and David Arquette are just a few of the dozens of celebrity exes still managing to make friendships work long after their romantic relationships have ended.
Although it appears that Duff and Comrie have worked out their differences, not every aspect of their divorce was easy. In April 2015, it was reported by E! News that the pair were feuding over custody of their son. According to court documents obtained by the publication, Comrie filed for joint custody of Luca after Duff had petitioned for primary legal and physical custody. The pair did have a prenuptial agreement in place, but the document did not discuss what they would do with their son should they ever divorce. In their current agreement, Comrie was asked to hand over $2,408,786 to settle the financial aspects of their split, TMZ claims. Duff will be keeping their marital home as well as other properties they once shared. Comrie will maintain ownership of his car collection, which includes a 2014 Bentley Coupe, 2013 Mercedes-Benz G-Class SUV, as well as his jewelry. Neither Duff nor Comrie will be getting spousal support and according to the publication, both have been asked to evenly split the costs associated with raising their son.
Duff initially filed for divorce on Feb. 21, 2015. The pair had been living separately for more than a year at the time.
© Copyright IBTimes 2023. All rights reserved.