Hillary Clinton Says Not Firing Staffer Accused Of Sexual Harassment Was Mistake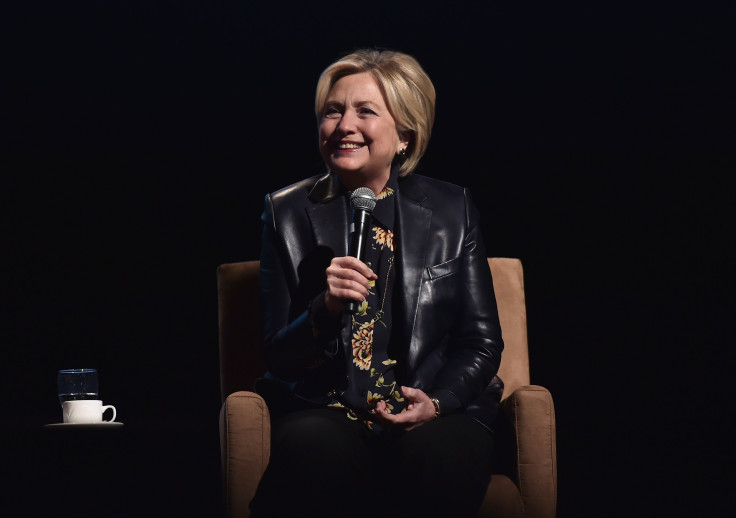 Hillary Clinton on Tuesday posted a lengthy explanation on Facebook for not firing a top staffer, who was accused of sexual harassment by a fellow aide, on her 2008 campaign, and acknowledged she mishandled the claims but would decide differently if something similar occurred in the present.
Just minutes before President Donald Trump's first State of the Union address, Clinton posted the explanation on her official Facebook page, in which she said she understood why she was being asked the question that why she overruled her advisers and kept Burns Strider on the job despite "his inappropriate workplace behavior."
"The short answer is this: If I had it to do again, I wouldn't," Clinton wrote in the post.
"The most important work of my life has been to support and empower women," she wrote. "I'm proud that it's the work I'm most associated with, and it remains what I'm most dedicated to. So I very much understand the question I'm being asked as to why I let an employee on my 2008 campaign keep his job despite his inappropriate workplace behavior."
Social media users were quick to react to Clinton's post. Some pointed out she posted the explanation moments before Trump's State of the Union address, while others criticized her for not firing Strider.
Some prominent personalities acknowledged her explanation and decision on Twitter.
A New York Times report last week claimed Clinton protected Strider, her then-senior faith adviser, even after being aware that he was accused of inappropriately touching and sending suggestive emails to another staffer, who was also a part of her 2008 campaign.
Clinton responded to the Times' report last week in a tweet, saying she called the woman "to tell her how proud I am of her and to make sure she knows what all women should: we deserve to be heard."
In her Facebook post Tuesday, Clinton explained her campaign manager at the time of the harassment claims recommended Strider be fired from the campaign. Clinton wrote she asked "for steps that could be taken short of termination," and then made the decision to demote him, dock his pay, and shift both him and the accuser to different areas of the campaign.
"I didn't think firing him was the best solution to the problem," Clinton said of the staffer. "He needed to be punished, change his behavior, and understand why his actions were wrong. The young woman needed to be able to thrive and feel safe. I thought both could happen without him losing his job."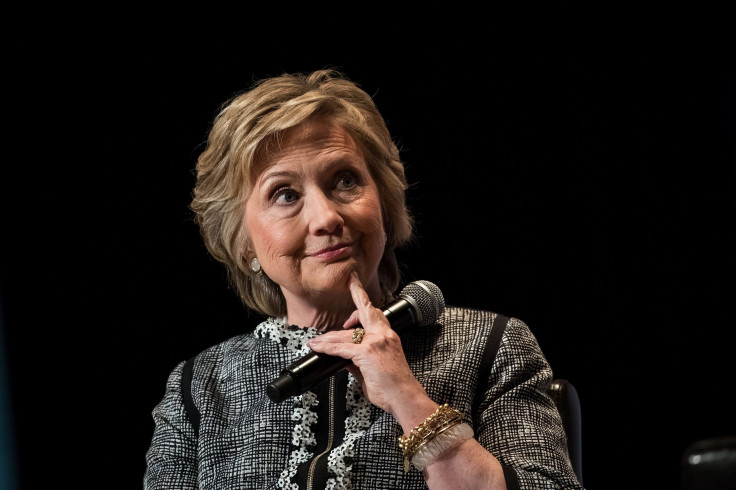 "I've been given second chances and I have given them to others," Clinton wrote. "I want to continue to believe in them."
"When faced with a situation like this, if I think it's possible to avoid termination while still doing right by everyone involved, I am inclined in that direction," she added. "I do not put this forward as a virtue or a vice – just as a fact about how I view these matters."
© Copyright IBTimes 2023. All rights reserved.
FOLLOW MORE IBT NEWS ON THE BELOW CHANNELS