Hiring Season Is Near: Ace Your Job Interviews By Following These 9 Tips!
This article uses affiliate links, which means if you purchase products through these links, we may earn a commission. Click here to see our
T&C
. For licensing please click
here
.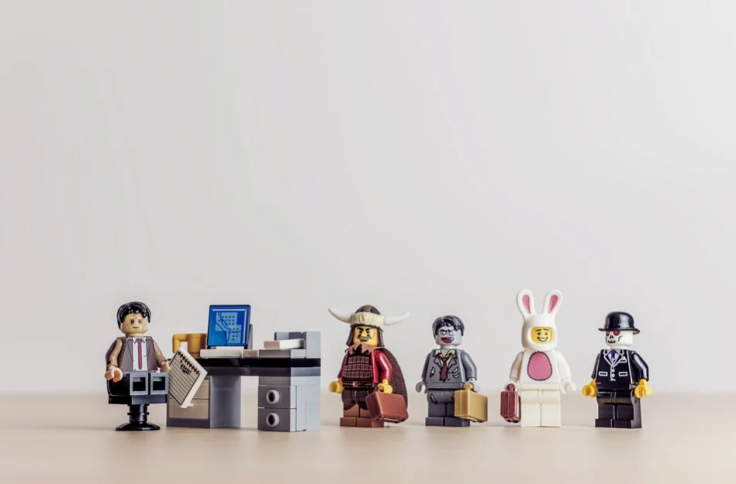 In addition to being frustrating and exhausting, job-hunting can seem like a never-ending process and it's a situation many of us have been in at some point in our lives. But in reality, you simply need to know the best practices and the right timing so you can increase your chances of getting hired in your dream industry or company.
That right timing is just around the corner, as January is fast approaching. While there isn't really a universal hiring season, experts agree that the beginning of the year is a great time to look for a new job for a host of reasons.
First off, teams are getting momentum, which means companies hire more people to distribute the load. Companies also complete their budgets by November, which frees them up to hire new people come January and onwards. Additionally, the New Year also aligns with resolutions that a lot of people have, usually having to do with career changes that create more job openings for applicants.
So now that you're basically set up for timing, how do you increase your chances of landing that job once you get the opportunity? Follow these tips to make sure you don't stumble and hopefully welcome 2021 with your dream job:
1. More knowledge equals more confidence
You started the process by sending a well-crafted application tailored for the job description, but hiring is a two-way street, so immediately up the ante by also researching about the company you're applying for.
This means learning about the company's achievements, its mission, and even its milestones. The more you know about a company, the more you feel confident come the day of the interview. After all, knowing is half the battle, and you don't wanna be that guy that has no clue about the company that they're looking to get into. That just makes no sense.
2. Dress the part
This should go without saying, but interview clothes should always look professional and clean. However, they should also be comfortable and make you feel confident about sitting down for that interview. For a better impression, learn about the company culture and dress the way they do, as it not only shows that your professional, but also tells that you really want the job. Don't forget to shine your shoes as well, and fix your hair if needed.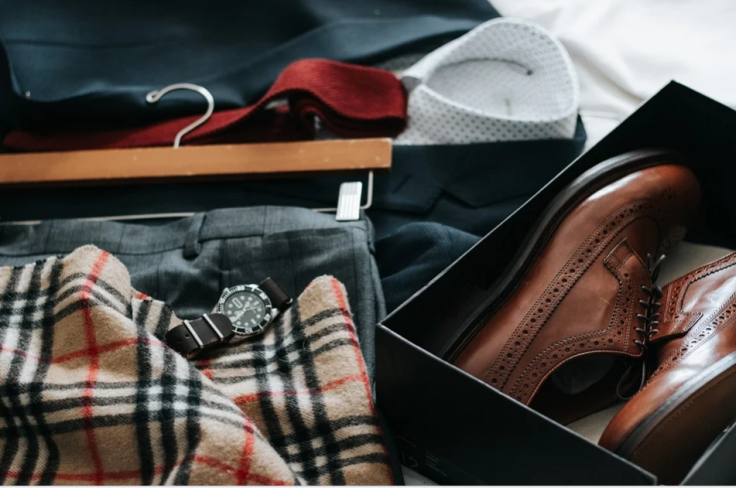 3. Know your resume and the position you're applying for
When you get a call for an interview, make sure you study the job description in order to truly understand what the company is looking for. Additionally, make sure you know your CV inside and out.
Doing this will help you better navigate the interview, as well as help you discuss examples from previous job experiences that make you qualified for this new position.
4. Prepare for the warm-up questions…
Since this is an interview, you can expect the interviewer to throw warm-up questions such as introducing yourself, why you want the job, and what career goals you have in mind moving forward.
This is a good way to clarify your "selling points," so make sure you prepare an example for each selling point you say. Don't forget to also tell the interviewer what interests you about the job, what reward it offers that you find valuable for yourself, and what abilities you have that can help achieve it. You want the job, so show that you're not only qualified, but that you deserve it.
5. ...As well as the tougher ones
Typically, these tougher questions include the classic "why don't you tell me about your weaknesses?" For questions like this, the trick is to simply pick a weakness and then turn it into something that you can use positively. For example, you easily get pressured but doing so helps you be more productive, or that you get a little impatient because you always want to get your projects done on time.
Just always remember to be honest, and don't ever answer that you have no weaknesses.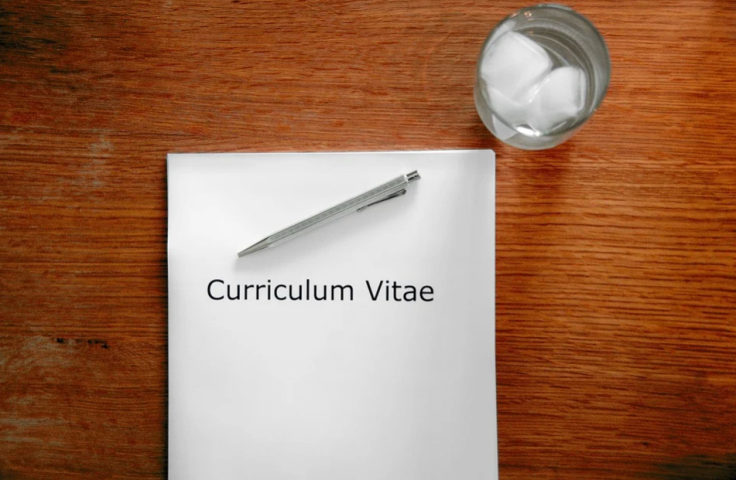 6. Build rapport
They say that there's never a second chance to make a first impression, and this holds true especially in job interviews. So if you want to ace your interview, build rapport, and set a great pace for your interview.
You can do this by greeting them with a handshake and a smile. Thanking them for giving you the time of day is also polite, as well as a quick question about how they're doing. As the interview goes on, get on their side, which you can do by saying something like "I'm glad I got the chance to learn more about your company, as well as you giving the time of day to learn more about me." Don't be passive as well, turn the interview into a conversation, and be assertive without going overboard.
7. Always have some questions prepared
As they're easy to prepare, make sure you have a couple after the interview, as they're also an opportunity to not only show off your critical-thinking skills, but also show them that you paid attention.
It's also a chance to clarify anything about the job description, or even provide more information about yourself.
8. Relax!
While it's easy (and normal) to get nervous, it also helps if you relax a bit. If you follow the tips above, then the interview would feel less like one and more like a professional conversation, which should then ease how you feel about it.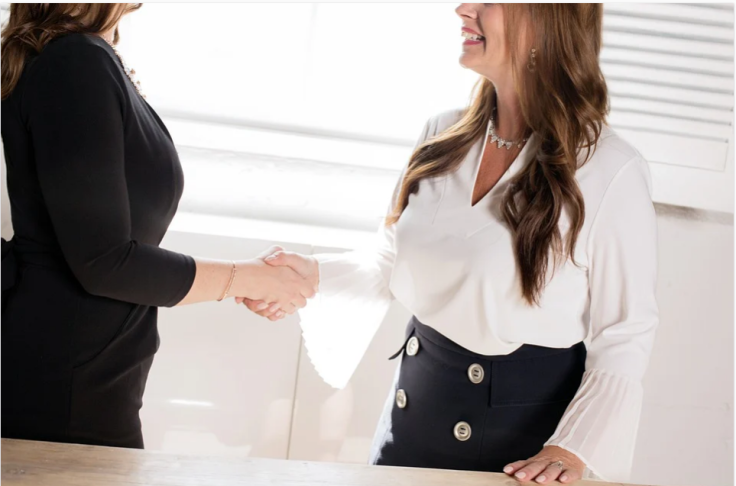 Remember, they already looked at your CV and invited you for an interview, so the only thing left to do is exhibit your best traits and make a good first impression. Once the interview is done, make sure to follow it up with an email thanking your interviewer for the opportunity. Keep it short and friendly, and send it within 24 hours of the interview.
9. Don't give up!
There are times however, that no matter how good you do at an interview, the company you applied for would still find someone else.
This is normal, so don't get discouraged when it happens! What you can do this time is to widen your network and looking for more job postings that fit your skills. And one of the best ways to do this is by posting on the right job boards.
And for our recommendation, the marketplace ZipRecruiter is easily one of the best. Founded back in 2010 as an online tool meant to specifically help small businesses distribute job offerings at an affordable rate, ZipRecruiter has quickly grown and now has helped over 1.8 million businesses, including SMBs and Fortune 500 companies.
Now, the software makes fantastic use of AI-powered smart matching tech to help you connect with employers that fit your skills. Applying is also a breeze, as ZipRecruiter will automatically pair you with companies looking for your specific skills and/or experience, so every opportunity won't be missed.
A few more features also enhance the experience, such as screening questions, the mobile-friendly app, and premier customer support.
For anyone looking to post their CV this job hunting season, you can easily click here.