A History Of Plane Crashes From Past Decades: From Air France Concorde Flight 4590 To Missing Malaysia Airlines Flight MH370 [PHOTOS]
The disappearance of Malaysia Airlines Flight MH370 has continued to baffle search teams and investigators as they continue to search for the Boeing 777-200 which lost contact with air traffic controllers in the early hours of Saturday, March 8. While the wreckage and remains of Flight MH370 have yet to be found, its 227 passengers and 12 crew have been presumed dead. Its loss has reopened the debate about what could be done to better to locate aircraft that have crashed.
Despite such troubles incurred by modern airliners, the field of aviation has continued to advance as aircraft manufacturers such as The Boeing Company (NYSE:BA) and Airbus Group (EPA:AIR) continue to develop new designs, electronics and control systems that have made flying significantly safer over the course of only a few decades. Those innovations have made new airliners possible, including Boeing's latest offering, the 787 "Dreamliner."
While such advances have played a significant role in reducing the number of crashes and fatalities incurred by airliners, there is always room for improvement in reducing the risk of losing aircraft such as the missing Malaysia Air Flight MH370.
While the disappearance of Malaysia Airlines Flight MH370 continues to grab the world's attention, it isn't the only airliner accident or crash that has occurred over the past couple of decades. Take a look back some airline accidents that have grabbed the world's attention over the years in photos below.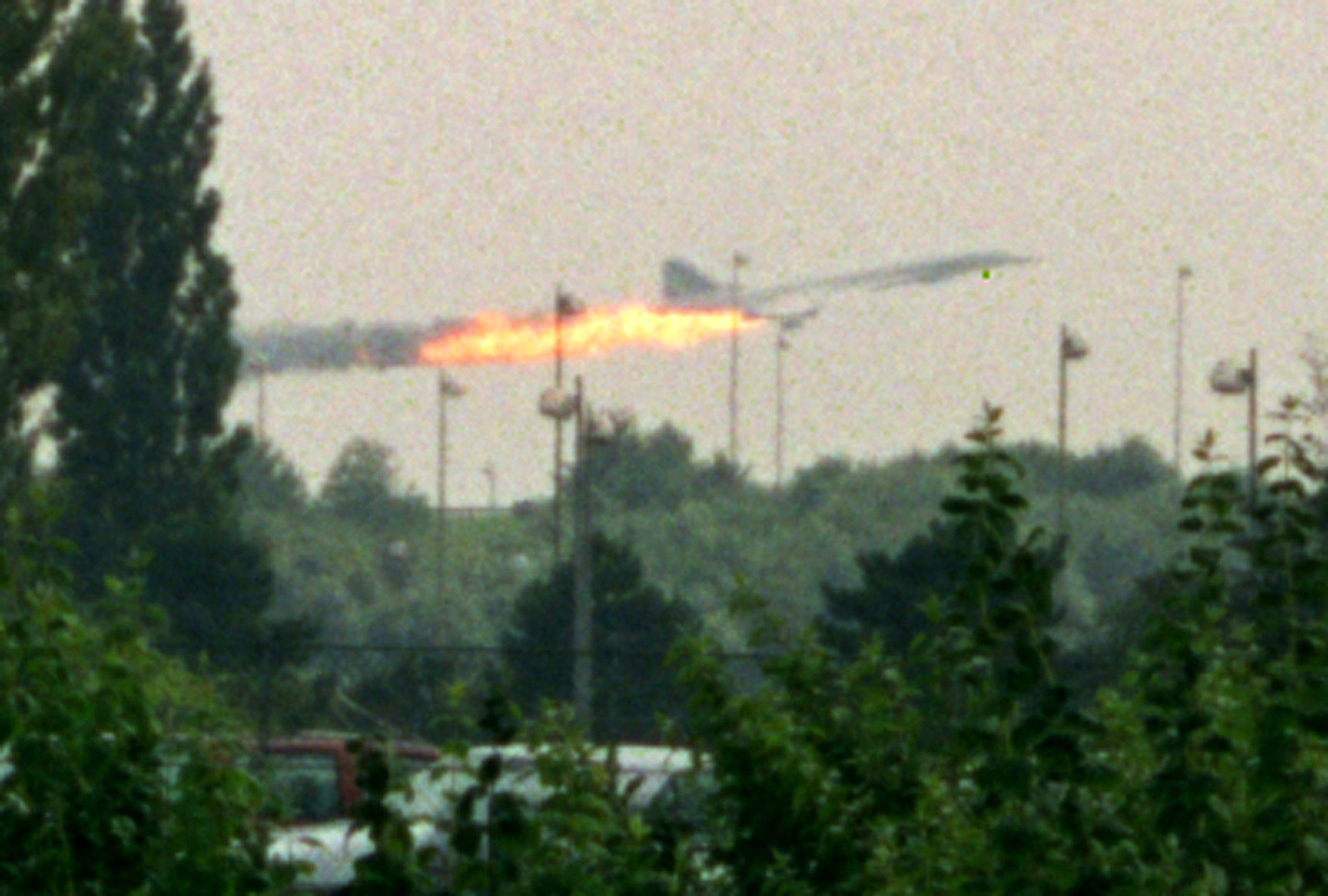 © Copyright IBTimes 2023. All rights reserved.