'Hobbit' Trilogy Extended Version Theatrical Release Dates Revealed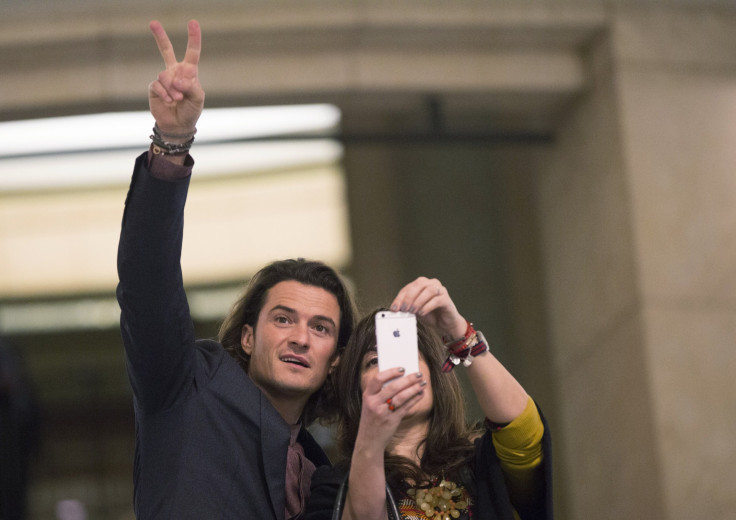 Extended editions of all three "Hobbit" movies will reportedly be released in theaters in October. The movies focused on how a group of dwarves led by Thorin go on a journey to reclaim their ancient homeland in the Lonely Mountain from the dragon that is guarding it.
According to the announcement made by FarAwayEntertainment, Fathom Events and Warner Bros. are coming together to release all the three movies in the theaters over three nights. The announcement notes that this will be the first time that the extended editions will be shown in the movie theaters.
The release date schedule of the movies at the AMC 14 theater in Tustin, California, posted on TheOneRing states that the first movie in the trilogy will be released on Oct. 5, 2015, the second movie will be released on Oct. 7 and the third movie will be released on Oct. 13. All three movies will play at 7:30 p.m local time.
All three movies were directed by Peter Jackson, who also directed the "Lord of the Rings" trilogy. The "Hobbit" is a prequel series that tells the story of how Gandalf the Gray [Ian McKellen] convinces young Bilbo Baggins [Martin Freeman] to join a quest to reclaim Erebor.
The first movie in the trilogy was released in the year 2012 and focused on the journey of the dwarves to the Lonely Mountain. The second movie released in 2013, and the plot revolved around the dwarves continuing their journey and taking on the dragon Smaug. The last movie released in 2014 and the movie featured a massive battle of armies of the dwarves, men and elves fighting against a common enemy.
According to a report by Forbes, the combined box-office collection of the three movies was about $3 billion. The cost of making the three movies is said to be around $765 million, making it one of the biggest box-office success for the producers.
Some of the cast members of the "Hobbit" trilogy include Richard Armitage as Thorin, Graham McTavish as Dwalin, Ken Stott as Balin, Dean O'Gorman as Fili, Aidan Turner as Kili and Lee Pace as Thranduil. Some of the cast members from "The Lord of the Rings" trilogy who were also a part of the prequels include Orlando Bloom as Legolas, Hugo Weaving as Elrond and Christopher Lee as Saruman.
© Copyright IBTimes 2023. All rights reserved.