'Hocus Pocus 2' Hinted At During Bette Midler Concert; Could Sequel Be On The Way?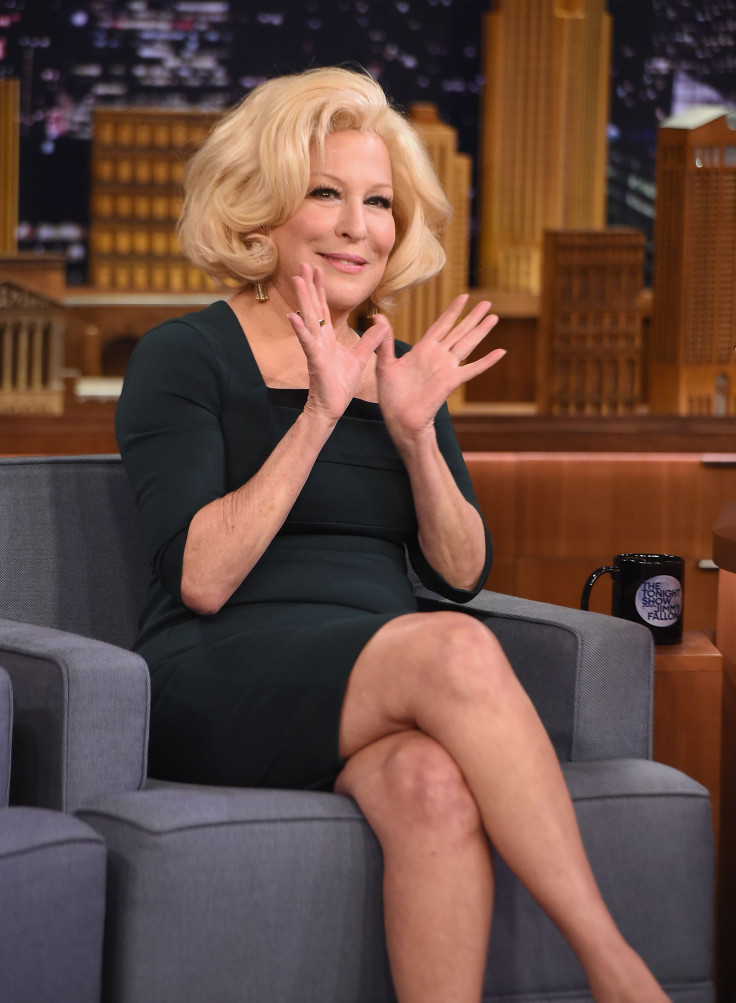 Bubble, bubble, toil and trouble, is there a "Hocus Pocus 2" in the works? If star Bette Midler has anything to say about it, there will be! The singer recently voiced her support of bringing the cult Disney film back to life with a sequel.
During a concert in Phoenix, Arizona, Broadway World wrote that Bette Midler broke out her witch's robes and performed as her "Hocus Pocus" character, Winifred Sanderson. In the middle of her rendition of "I Put A Spell On You," the actress added a line of her own: "I'm ready for my sequel, Mr. Disney."
Last year, Cinemablend reported Midler's witchy co-stars, Sarah Jessica Parker and Kathy Najimy, also expressed their interest in flying high on substitute brooms. During a Reddit AMA, Bette Midler urged fans of the original film to petition for "Hocus Pocus 2."
"I have canvassed the girls and they are willing to do it, but we have no say in it, so if you want a 'Hocus Pocus 2,' ask the Walt Disney Company," she wrote (via Cinemablend). Midler, Parker and Najimy played the cursed Sanderson sisters, who feasted on the youth of children to remain immortal in the 1993 film.
Although originally a lukewarm success back in its original theatrical run, "Hocus Pocus" found an audience through home video and repeated cable airings around the appropriate Halloween holiday. The film has enjoyed such resurgence, Entertainment Weekly reports fans can check out a stage show version at Disney World this fall during the park's Mickey's Not-So-Scary-Halloween Party.
As for "Hocus Pocus 2," no official word has yet to materialize. Perhaps Halloween would be the most magical time to announce the Sanderson sisters' return to the present day, 23 years after the events of the first film.
© Copyright IBTimes 2023. All rights reserved.