Holiday Season: DFW Airport Predicts Slight Rise in Travelers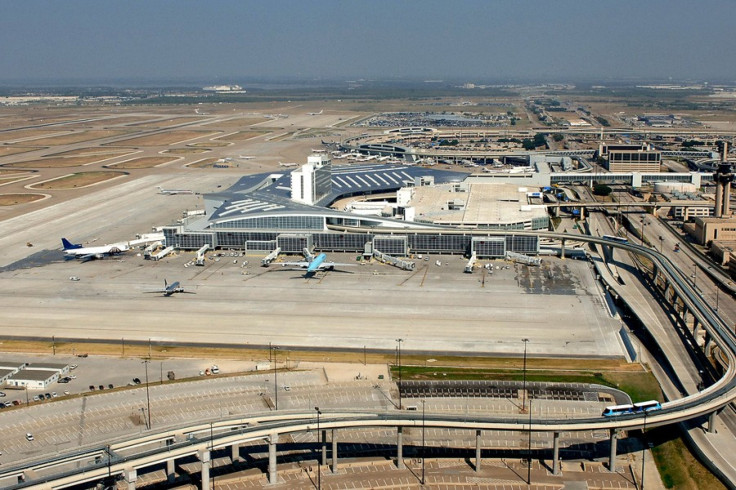 Thanksgiving, which will kick start the holiday season, weekend is one of the busiest travel periods of a year. Dallas/Fort Worth (DFW) International Airport is expecting a slight increase of about one percent in passengers for the 2011 Thanksgiving holiday travel period over last year.
At DFW we have a lot to be thankful for, in that we have just completed perhaps our best year ever for adding new air service, said Jeff Fegan, CEO for DFW International Airport.
With nine new international destinations and the addition of service from Qantas Airways, Virgin America and Spirit Airlines in the past year, DFW is continuing to grow and provide new opportunities for travel to the citizens of Dallas/Fort Worth, added Fegan.
DFW expects that about 1.83 million passengers will travel through the Airport for the 13-day holiday travel period, which runs from Nov. 17 through 29.
The busiest air travel days for the Thanksgiving travel period are the Sunday, Monday and Tuesday after Thanksgiving (Nov. 27, 28 and 29), and the Friday before the holiday (Nov. 18). Each of those days are projected to show more than 165,000 travelers flow through the Airport.
Passengers going to the DFW Airport during the Thanksgiving Day travel period will be able to take advantage of a host of new initiatives and technologies available this year, as part of DFW's continuing effort to enhance the customer experience.
DFW is reaffirming its recommendation that passengers arrive at least 90 minutes prior to their flight for domestic travel, and two hours prior to international flights to allow plenty of time for arriving at the Airport, parking, check-in, security screening and finding your way to your gate.
DFW Airport, which is located halfway between the cities of Dallas and Fort Worth, Texas, is the world's fourth busiest, offering nearly 1,750 flights per day and serving 57 million passengers a year. DFW provides non-stop service to 145 domestic and 47 international destinations worldwide.
© Copyright IBTimes 2023. All rights reserved.