Homeowner Shocked To Find Naked Man Singing And Drinking Milk In Kitchen
A Pennsylvania homeowner heard a sound coming from his kitchen at around 3:00 a.m. Oct. 7, Monday. He was shocked to find an unknown, nude man singing and drinking milk inside his kitchen, authorities said.
Erie police said that the homeowner inched towards the kitchen grabbing a pistol and soon found the intruder sitting on the kitchen floor. He seemed to have appeared from nowhere.
The homeowner immediately informed the police and the intruder was taken into custody. Police are still investigating how the man had made his way into the house. However, no injuries were reported as per ABC News.
Police have refrained from disclosing the suspect's name. Authorities haven't also filed any charges against him so far.
On Dec. 7, 2017, a Pennsylvania man, Don Lutz, had fatally shot a suspected burglar, according to a report by CBS News. The suspect, accompanied by another man who had eloped, barged into 84-year-old Lutz's home around 1:30 a.m. Lutz, who sleeps with his gun under his pillow, said he was awakened by the sound of shattering glass when the suspects had allegedly entered his house through the front door. He told CBS News that he sprang out of bed, and was faced with one of the suspects whom he shot. When the man died on the kitchen floor, Lutz admitted he got into a spat with the second intruder, who subsequently managed to escape. When Ellwood City Police and Pennsylvania State Police started investigating, Lutz was taken into the police station for interrogation and investors visited the scene to collect evidence.
"At this time, it appears to be justified. We will take the evidence and go review it with the District Attorney's Office and determine, let him make the final determination," Ellwood City Police Lt. David Kingston told CBS Daily.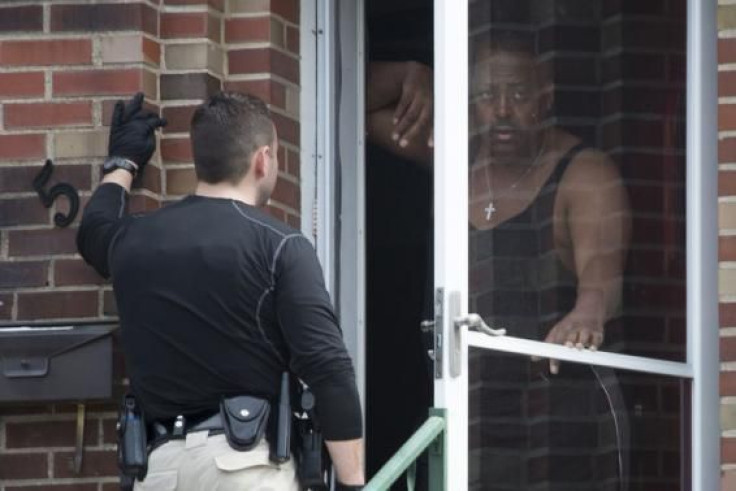 © Copyright IBTimes 2023. All rights reserved.
FOLLOW MORE IBT NEWS ON THE BELOW CHANNELS