Honey Boo Boo Slammed After Addressing Haters On Instagram: 'Go To School And Learn To Write'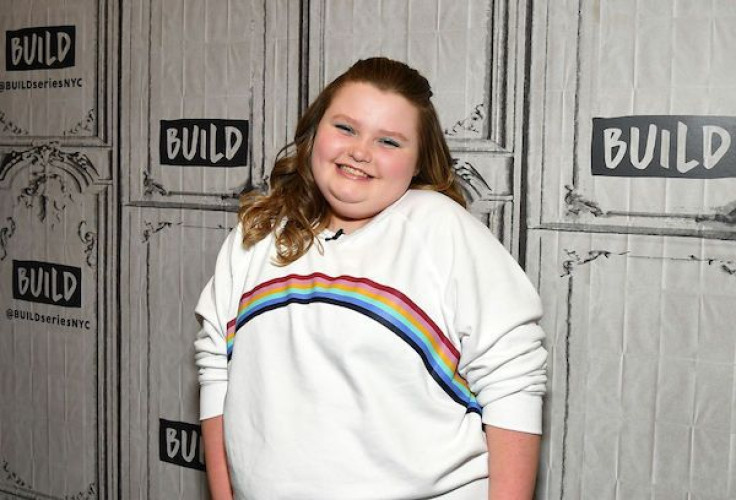 KEY POINTS
Honey Boo Boo addressed her haters in a random Instagram post this week
Several Instagram users attacked the reality star after struggling to understand what she wrote
Some fans encouraged the teen not to mind the negative comments
Alana "Honey Boo Boo" Thompson once again became the target of online backlash when she slammed her critics on social media this week.
On Wednesday, the 17-year-old reality star posted on Instagram a GIF of her touching her hair while showing off her false lashes. She accompanied it with a message for her bashers.
"Instagram account seeing more interaction than your banking account seeing any transactions, love to talk s—t whole time I'm laughing I'll never never a bum b—-h satisfaction [sic]," she wrote, adding clapping hands emoji.
The former "Mama June: Road to Redemption" star's post quickly received a flurry of negative responses as many were confused about what she really meant to say.
"Go to school [and] learn to write," one wrote.
"Need to learn how to write a complete sentence," another added.
"Makes sense but doesn't make sense lol," a third user commented.
Some fans also defended Honey Boo Boo from the criticisms over her caption. They urged the TV star not to mind the harsh comments.
"Sweetie, keep doing what you're doing [and] ignore those negative comments," one fan wrote.
"Don't let all the idiots on here get you down, sweetheart. You just keep doing YOU because jealousy is a terrible thing [and] it's their problem [and] not yours," another commented.
Alana's post came about a week after she flaunted her makeover by uploading a video of her rocking lengthy and voluminous lashes. Her Instagram followers flooded her post with positive comments, saying her new lashes looked good on her.
Meanwhile, Mama June's youngest daughter previously filed a lawsuit against Boston Market for allegedly ripping off her and her family for an undisclosed amount from their meet and greets across the country.
Alana and her family, except the teen's mother, June "Mama June" Shannon, were supposed to hold a tour and meet their fans at various Boston Market locations across the country. But their string of fan events got canceled after their meet and greet in Atlanta.
"As you all know, we did a meet and greet at Boston Market in Atlanta, and the owner ... burned me, my family and my manager after we brought over 200 people to Boston Market," Alana alleged. "Unfollow them and don't support them, they screw kids over. We have retained an attorney, and he has ignored the attorney, so now we're suing. #BostonMarketRIPSOffKids."
She has not given an update on the matter as of this writing.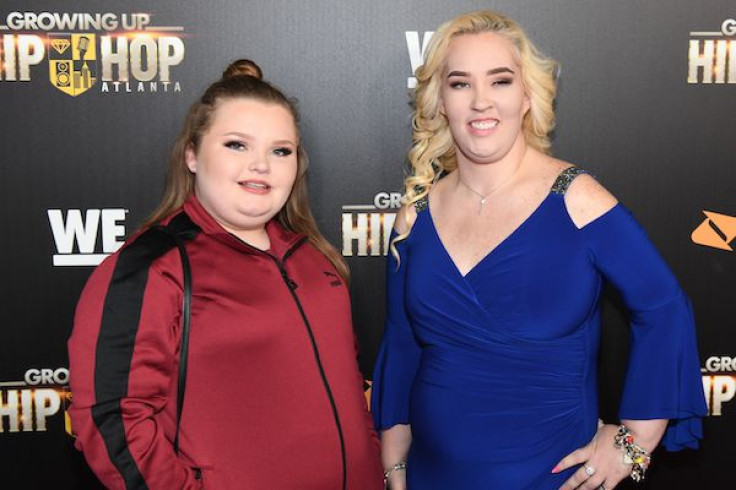 © Copyright IBTimes 2023. All rights reserved.