Honey Boo Boo Flaunts Makeover Amid Boston Market Legal Battle; Mama June Spotted Filming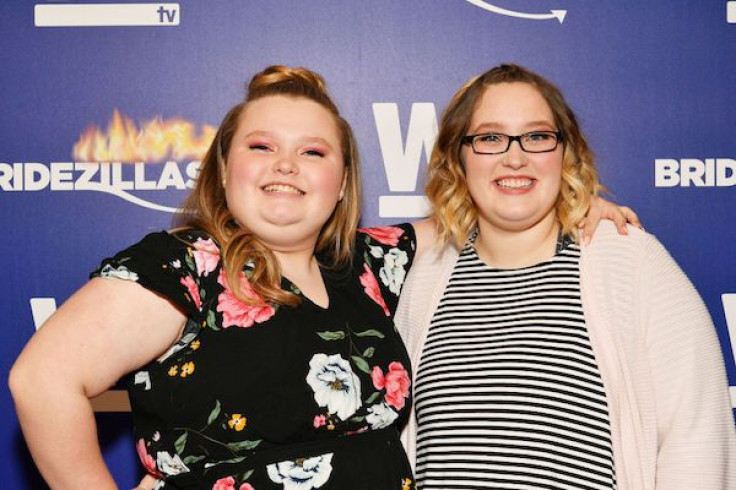 KEY POINTS
Alana "Honey Boo Boo" Thompson finally shared a new update on her Instagram
The teen star showed off her new, voluminous lashes in a post
Fans praised Honey Boo Boo for looking "fabulous" after the makeover
Alana "Honey Boo Boo" Thompson finally updated her social media after weeks of silence amid her legal battle with Boston Market.
The 17-year-old reality star took to Instagram Saturday to share two short clips showing off her new eyelash extensions.
In the videos, Alana showed off her lengthy and voluminous lashes by opening and closing her eyes in front of the camera. She also gave a shoutout to the lash artist who did her eyelashes in the second clip.
"These are so freaking cute. I'm in love! Book the look @lashedby_dannii," she wrote in the caption.
The former "Here Comes Honey Boo Boo" star's post quickly received a flurry of positive messages from fans who agreed that she looked good with her new lashes.
"They do look nice! Just don't go overboard with the super big lashes," one wrote.
"Those look really nice! Some of those eyelashes look like insects," another added.
"Girl, your lashes are fabulous! Alana, you're a beautiful young lady," a third user commented.
It's been weeks since Honey Boo Boo updated her fans on social media. The last time she did, she revealed that she was suing Boston Market for ripping her off.
Honey Boo Boo and her sister and legal guardian, Lauryn "Pumpkin" Shannon, 22, had been doing sponsored content for the restaurant chain, and their summer tour was also scheduled to be held at several Boston Market locations.
The reality stars were supposed to have another meet and greet with their fans in Fort Lauderdale, Florida, later this month. But Mama June's youngest daughter surprised everyone when she said they opted to cancel it following their Atlanta, Georgia, fan event.
"As you all know, we did a meet and greet at Boston Market in Atlanta, and the owner ... burned me, my family and my manager after we brought over 200 people to Boston Market," Honey Boo Boo alleged.
"Unfollow them and don't support them, they screw kids over. We have retained an attorney, and he has ignored the attorney, so now we're suing. #BostonMarketRIPSOffKids," she claimed.
Meanwhile, Mama June was reportedly spotted filming for a possible new installment in their family's We TV reality series "Mama June: Road to Redemption" recently, according to TV Shows Ace.
The outlet cited anonymous fans on Facebook who claimed to be filming with the controversial matriarch in Jackson, Florida. International Business Times could not independently verify this information.
"Road to Redemption" ended its Season 6 run in July. We TV has yet to announce the renewal of the show for another installment.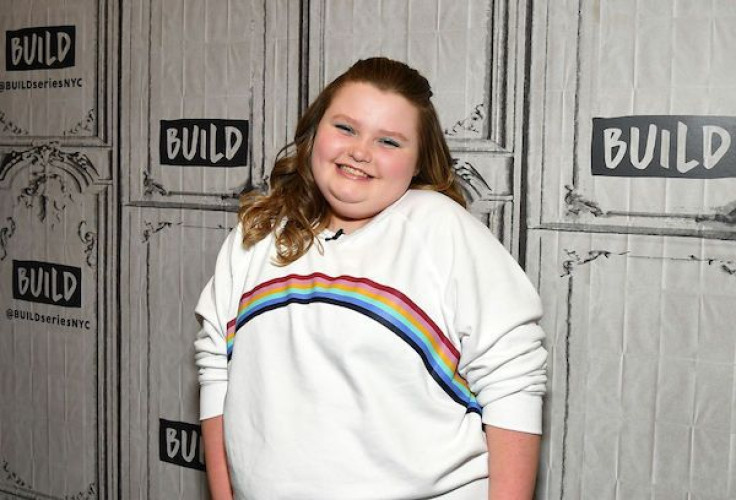 © Copyright IBTimes 2023. All rights reserved.