Horse Meat Scandal: Willy Selten Of Selten's Meat Works In The Netherlands Arrested For Allegedly Mixing Horse Meat With Beef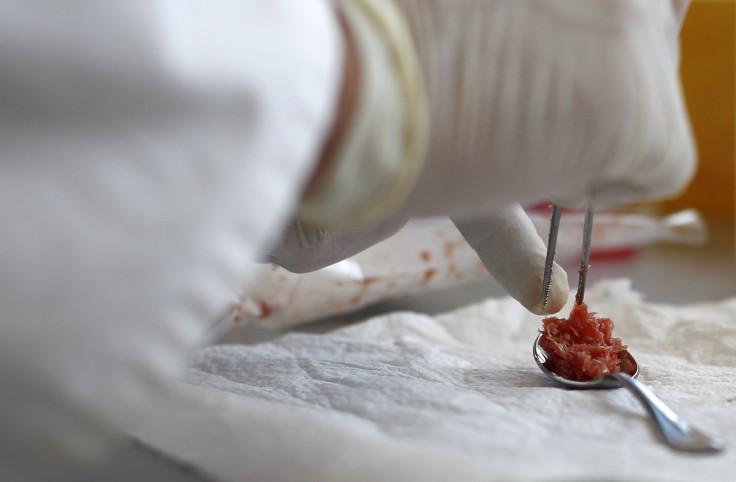 Authorities in the Netherlands on Thursday arrested the director of a meat-processing and wholesale company whose business was being probed for allegedly mixing horse meat with beef.
According to reports, officials from the Dutch Food and Consumer Product Safety Authority arrested the man on suspicion of fraud. If convicted, he faces a maximum sentence of six year's imprisonment.
While the alleged horse meat distributor's identity has not been released, local media identified him as Willy Selten. In addition to Thursday's arrest, an interim director of the company was detained on Tuesday. An administrative employee also is suspected of fraud, but has not been detained, prosecutors told the Associated Press.
The company, which is believed to be Selten's meat works, based in the province of North Brabant, allegedly bought 300 tons of horse meat from the Netherlands, Britain and Ireland from 2011-2012 and sold it as beef, prosecutors said in a statement obtained by the AP.
The horse meat scandal initially made headlines in mid-January, when Ireland's food safety watchdog discovered traces of horse DNA in burger products sold by major British and Irish supermarkets. In the months following the discovery, traces of horse meat turned up across Europe in frozen supermarket meals such as burgers and lasagna, as well as in fresh beef pasta sauce.
Last month, the Dutch food safety authority called on 370 companies around Europe and 132 more in the Netherlands to recall 50,000 tons of meat they bought from Willy Selten.
© Copyright IBTimes 2023. All rights reserved.