Hospital Hostility: Roommate Beats 73-Year-Old Patient To Death
KEY POINTS
Francisco Sanchez-Reyes died after he was beaten to death by his hospital roommate
The 73-year-old victim succumbed to his injuries Sunday after Reginald Daniel Panthier assaulted him when he was confined to College Medical Center for a urinary tract infection on January 31
Panthier was arrested Friday and was charged with assault with a deadly weapon that is not a firearm and producing great bodily harm against an elder
The 73-year-old man, who was beaten by his hospital roommate last month, has died over the weekend.
Francisco Sanchez-Reyes' death came after Reginald Daniel Panthier assaulted him when he was confined to College Medical Center for a urinary tract infection on January 31.
Doctors decided to keep Sanchez-Reyes overnight to make sure that he won't develop ulcer from his abdominal pain, his son, Ramon Sanchez, told NBC Los Angeles.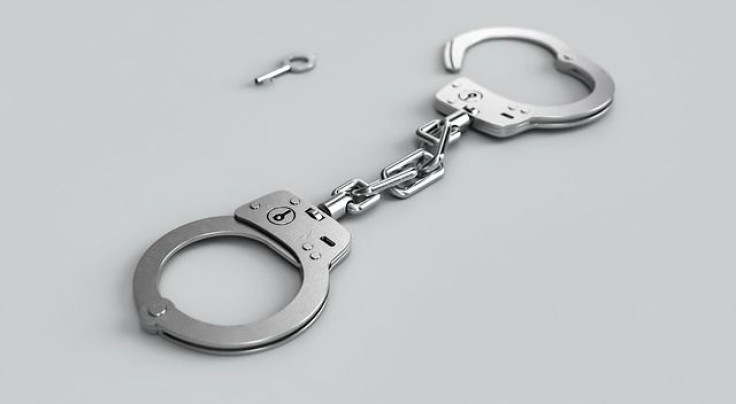 The assault resulted in Sanchez-Reyes sustaining major injuries to his upper torso, according to NBC News.
He was rushed to Memorial Medical Center in critical condition and fell into a coma. Doctors then told Sanchez-Reyes' family that he will not survive his ordeal due to the severe bleeding in his brain.
The victim succumbed to his injuries and died early Sunday.
Panthier, 37, was arrested Friday and was charged with assault with a deadly weapon that is not a firearm and producing great bodily harm against an elder. His bail is set at $155,000 and is scheduled to appear before a judge Thursday, NBC News reported.
Sanchez-Reyes leaves behind eight children, 24 grandchildren and eight great grandchildren, according to NBC Los Angeles.
© Copyright IBTimes 2023. All rights reserved.