'House Of Cards' Creator Beau Willimon Creates Action Group After Donald Trump Wins Presidency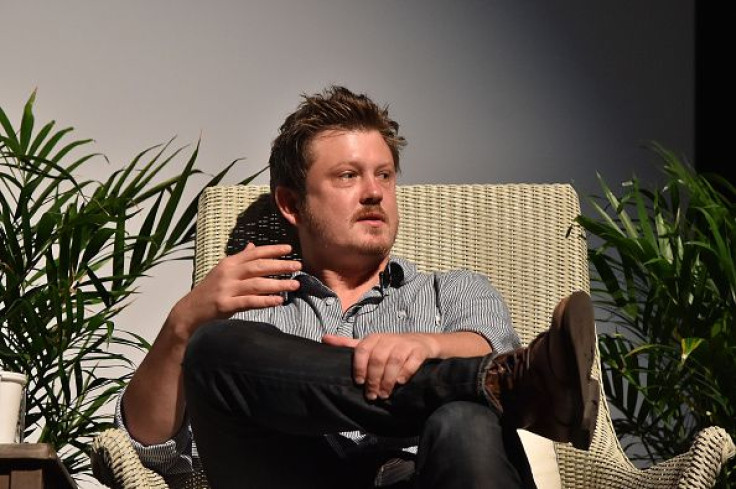 "House of Cards" creator Beau Willimon is taking action after Donald Trump became President-elect Nov. 8. The Hillary Clinton supporter urged his 44,000 Twitter followers to volunteer, protest and donate to government-funded organizations like Planned Parenthood.
Willimon has Action Group in more than 30 states. When asked for comment via, he didn't immediately respond, but sent a generated answer.
"The response we've gotten has been overwhelming and inspiring! Thank you for reaching out. Due to the heavy influx it may take me a day or two to get back to you. But I promise I will," the automatic reply says. "I'll be connecting you with others in your area and letting you know about action group meet ups as they're scheduled. We're also in the process of building a website where all of this info will be easy to access. Please bear with me in this initial building phase."
Willimon's main goal is to get people involved in all 50 states. "In the meantime make sure you tell me what city, town or county in which you live if you haven't already. And start putting together a list of people in your personal network who you think might want to get active," he writes. "If you are an experienced organizer or already have an action group or organization you are working with, let me know so I can send folks in your direction."
Willimon, 39, was ready to take a stand when it looked like Clinton, 69, would lose the election to Trump, 70. "If [Trump] wins we must get over our disbelief and dismay immediately. We use that energy starting tomorrow to prevent him from ruining the nation," Willimon tweeted Nov. 8, before Trump's win was confirmed. "[Clinton] has conceded the race. That is not the same as conceding our future. He won. But now we become a vocal, active, united opposition."
Follow me on Twitter @mariamzzarella
© Copyright IBTimes 2023. All rights reserved.